What is the GDPR?
The General Data Protection Regulation is the European Union's hallmark privacy law that harmonized and modernized the EU's data protection requirements. 
Imperva's Commitment to GDPR Compliance
As your trusted partner, we're committed to helping our customers on their GDPR compliance journey.
To that end, we have implemented a variety of robust measures to address requirements of the GDPR. These measures include: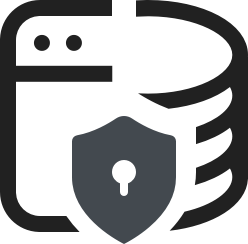 A Robust Info-Sec Framework
We've implemented a robust set of technical and organizational security measures to protect the security of our customers' data. This includes engaging qualified, independent third-party auditors and assessors to evaluate those measures against internationally recognized frameworks, such as AICPA SOC 2, ISO 27001, and PCI-DSS. Click here for more information.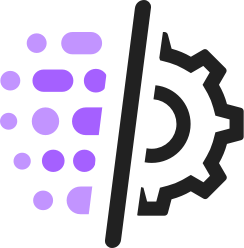 Privacy by Design
Our product teams work closely with our Privacy Office to embed privacy principles in our products and services. Our goal is to ensure we are building data privacy principles into each phase of our product development lifecycle: starting from conception and ending at deprecation.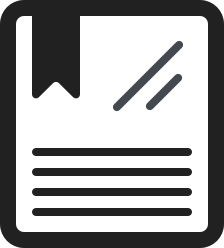 Data Processing Agreement
Imperva is pleased to offer a Data Processing Addendum (DPA) that is aligned to Imperva's Products and Services and provides industry leading data protection standards. If you have questions about Imperva's data protection standards or would like to request an executed copy of Imperva's DPA, please contact privacy@imperva.com.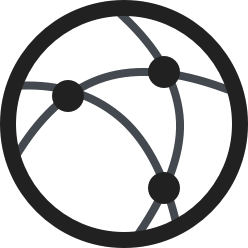 Data Transfers
We've incorporated the EU Standard Contractual Clauses into Imperva's Data Protection Addendum to facilitate the transfer of data personal from the EEA.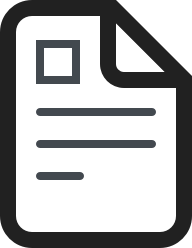 Records of Processing
We're continuously working to document the privacy practices we have in place to comply with the GDPR's enhanced record-keeping requirements.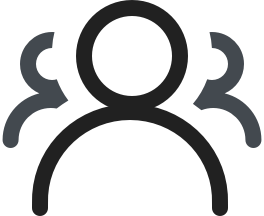 Data Protection Teams
Our Privacy Office, in collaboration with our Information Security Team, continuously evaluates our compliance with the GDPR, including monitoring recent developments and updating our practices.

     Transfer Impact Assessment
We're always evaluating changes in the law that may impact the way we are able to protect customer data. To learn more about Imperva's Transfer Impact Assessment under GDPR, please click here.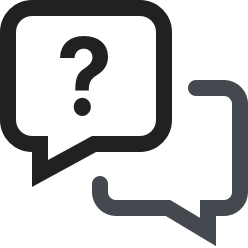 Customer Collaboration
We listen to our customers and look for ways to improve our product and service offerings to better support their GDPR needs.