Analyst recognition
Named overall leader in KuppingerCole 2021 Leadership Compass: Database and Big Data Security

Coverage for 65+ different types of data repositories
The most complete platform support for cloud, multi-cloud, on-premises, and hybrid database environments
ROI-driven customer experience
Trusted organizations rely on Imperva for all their data security needs
Global Data Security made simple

Visibility & management of data risk
The Imperva Data Security Fabric (DSF) is a data risk manager that provides you with the visibility of your data, analytics, reporting, event alerting, and automation needed to perform proactive responses to compliance and data security objectives.

Protect from data-centric threats:

Account compromise / Credential highjacking
Account abuse or misuse
Brute force attacks
Code injection
Insider and outsider (external) threats

Orchestrate and automate actions:

Entitlement reviews
Report sign offs
Change control processes
Sensitive data event alerts
Global database discovery

Enrich reports with:

Contextual metadata
Vulnerability management history
User entitlement summaries
Classified data types
Global data security, compliance, and privacy solutions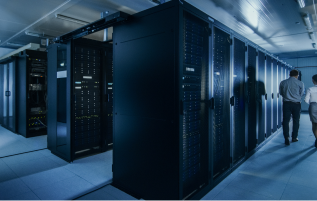 Data Security
Identify risks and manage compliance for all your global data repositories, through Imperva's Data Security Fabric that is designed to work anywhere your data is located.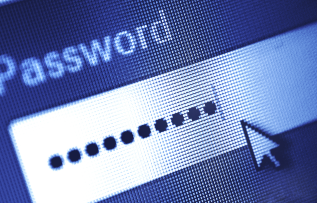 Data Discovery & Classification
Continuously discover and classify all your valuable data whether it's structured or unstructured, and located on-premises, hybrid, cloud, or multi-cloud environments.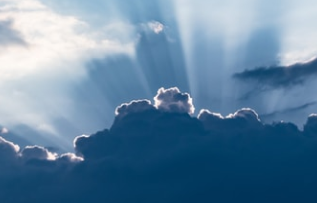 Cloud Data Security
100% visibility into your AWS and Azure cloud or multi-cloud) databases, with 0% hassle. Imperva enables complete AWS, Azure, and multi-cloud database security.