Cloud flexibility comes with security gaps
Their platforms, your responsibility
Cloud services provide speed, agility and a secure infrastructure, but the security of your data remains your job in a shared responsibility model.
Imperva delivers security and compliance for your data in Amazon RDS, Amazon Redshift or Azure SQL Server database environments.
---
95% of cloud security failures are believed to be the customer's fault
Security lags business imperatives
Many security and compliance teams lack the tools and resources to keep up with the speed of change in cloud database environments.
Imperva closes the gap with cloud-native security measures that won't slow the pace of your organization's innovation.
---
92% of IT and security pros report cloud security risk readiness gaps
Essential cloud data protection
Imperva solutions provide important risk management capabilities not available in public cloud services.
Imperva tells you who's accessing your sensitive data and what they're doing with it, and notifies you of critical risks or incidents.
Automation delivers the level of scale and accuracy needed in a rapidly changing cloud environment – one that human beings can never achieve alone.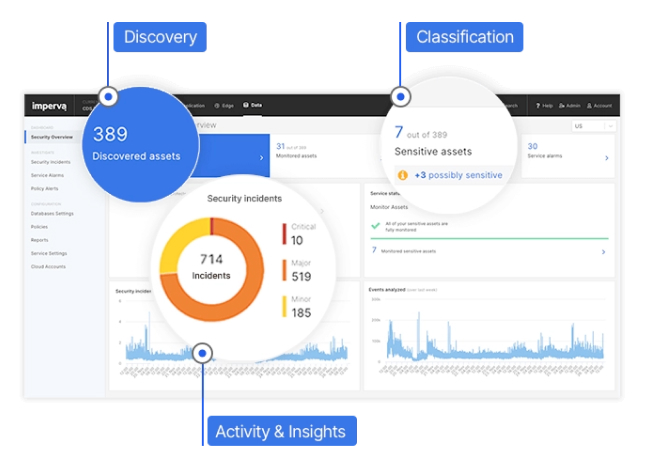 Imperva's automation delivers the speed and scale a cloud environment demands, supercharging your ability to protect and manage your rapidly changing cloud data estate.
Automatically discover and classify sensitive data
Detect policy violations and risky behavior
Automate reporting and compliance processes
Employ advanced analytics to detect changing security threats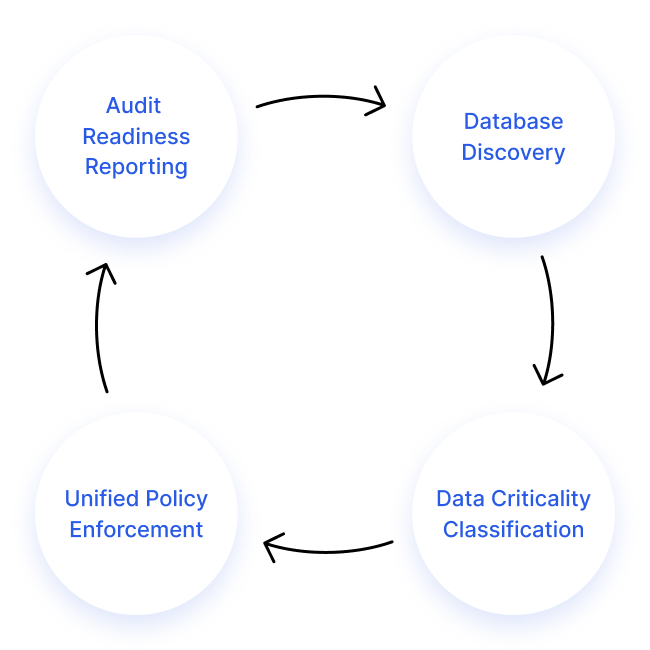 Imperva Cloud Data Security is a cloud-native SaaS solution. It supports the most popular managed database types available in Amazon RDS, Amazon Redshift and Microsoft Azure.
MySQL
PostgreSQL
Oracle
MariaDB
Amazon Aurora
Microsoft SQL
Azure SQL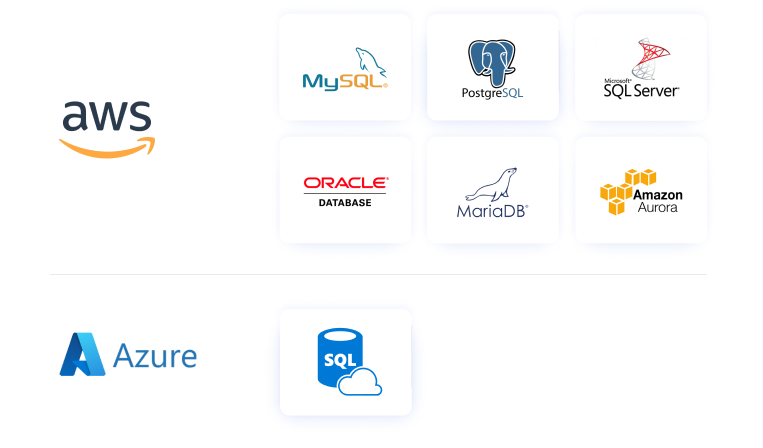 Case Study
Real Estate Service Business
When a Real Estate service business moved to quickly deploy Amazon RDS databases, its audit team needed to be equally as nimble to keep up. They turned to Imperva Cloud Data Security as the solution.
Cloud Agility

SaaS solution enabled rapid coverage of 8 RDS instances

Risk Assessed

Automatically discovered and classified sensitive data

Accelerated Audit

Got on schedule for audit that was only 60 days out

Compliance-ready

Established and retained Audit and Forensic trail for all database activity
"We had ungoverned database instances in a public cloud that exposed our business to regulatory risk. Imperva helped us establish a compliance and security baseline that has become the model for all of our future cloud projects."
Four pillars of DBaaS security & compliance

Data discovery
Automatic, ongoing discovery to maintain an accurate, up-to-date inventory of all your databases

Data classification
Real-time discovery and classification of sensitive data such as personal identifiable information, social security numbers or health record information

Data protection policy & alert
Unified set of security policies for all your databases
Notification when any policy violations occur

Data compliance & audit
Out-of-the-box compliance reporting supporting regulations such as PCI, SOX, HIPPA and GDPR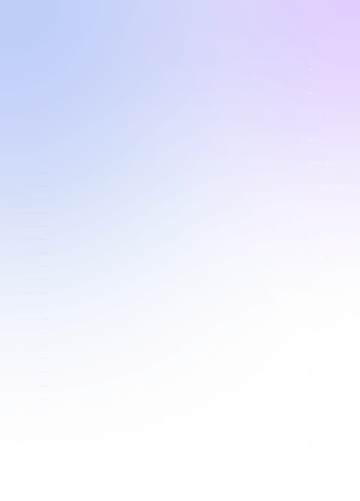 See how we can help you secure your web apps and data.