152% ROI over 3 years
Forrester's Total Economic Impact report shows that Imperva greatly lowers costs and has great ROI
Mitigating privilege abuse
Insider vs. outsider data breaches are exceeded by 10:1, and privileged insiders can do more damage
Rising SQL injection attacks
Imperva's Threat Research found that 50% of database breaches came from attacks like SQL injection
Compliance costs, liabilities, and risk
Compliance and privacy challenges can be costly if you don't know where your global data is.

Mitigate risks, reduce processes and costs
Businesses should reduce audit response time, automate data inventories, and increase record retention.

Reduce risk and the cost of compliance
How Imperva can help you with data compliance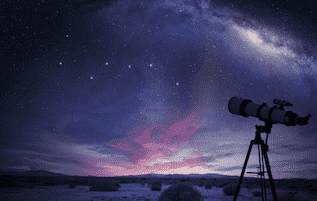 Imperva Data Security Fabric (DSF)
Imperva Data Security Fabric (DSF) automates, simplifies, and lowers the cost of regulated data compliance and security for business data assets.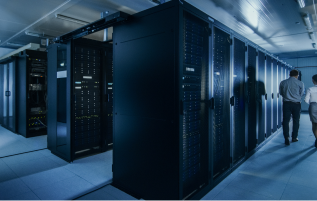 Data Discovery & Classification
Continuously discover and classify valuable data whether structured or unstructured and located on-premises, hybrid, cloud, or multi-cloud environments.