Analyst recognition
Named overall leader in KuppingerCole 2021 Leadership Compass: Database and Big Data Security

Coverage for 65+ data repositories
One of the most comprehensive data security solutions with support for on-premises, cloud, multi-cloud, and hybrid data - wherever it resides
ROI-driven customer experience
Trusted organizations rely on Imperva for all their data security needs
Gain control over security event management
Using data risk analytics, you get visibility into a broad range of events from accidental exposures to persistent attacks by an evasive exploit, so you can quickly evaluate and know what's happening before it's too late.

Faster problem resolution times

Categorize and prioritize by real risks, rather than anomalies

Spot bad actors before they cause damage

Correct non-compliance issues before audit failures

Get clear summaries that explain complex issues in plain language

Eliminate false positives, and enable SOC teams to focus on the critical issues
How user behavior analytics works

Imperva combines deep domain security expertise with machine learning (ML) to identify both suspicious user and computer system behaviors that violate security policies, practices, or peer group norms. Purpose-built detection algorithms instantly recognize active attack exploits and immediately send critical incident alerts.
With the capabilities that data risk analytics provides, you can spot threats even when they come from complex or evasive activities. Low-risk events are filtered out or de-prioritized so your staff can stay focused on what's most important.
Customizable rules enable you to incorporate unique risk attributes that are specific to your environment, into the analytics process.
Know who's accessing your sensitive data
How Imperva helps scale as you expand your global data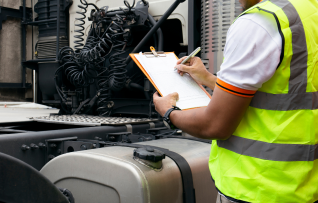 Data Security, Risk, & Compliance
Identify risks and manage compliance for all your global data repositories, through Imperva's Data Security Fabric that is designed to work anywhere your data is located.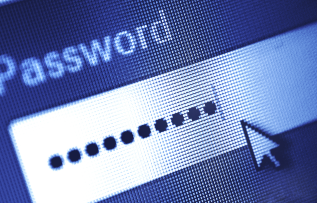 Data Discovery & Classification
Discover, classify, and assess personal and sensitive business data stored anywhere on-premises, in the cloud, multi-cloud, or hybrid environments.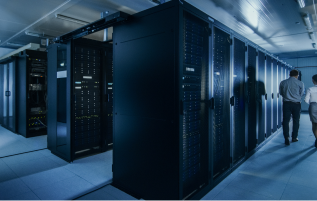 Cloud Data Security
100% visibility into your AWS and Azure cloud or multi-cloud) databases, with 0% hassle. Imperva enables complete AWS, Azure, and multi-cloud database security.