Avoid Alert Fatigue
Artificial intelligence analyzes millions of events to reveal commonalities and patterns invisible to the naked eye.
---
100M+ security events analyzed daily
Enrich Incident Context
Attack Analytics sorts and groups security events into clusters of narratives, assigning each a severity level and supplying additional reputation intelligence so teams can quickly investigate.
---
4 Million work hours saved every year
Enhanced visibility
Attack Analytics simplifies things by allowing you to monitor all security events identified by Imperva cloud-based and on-premises WAF solutions.
This enables complete visibility and helps in singling out enterprise-wide attack campaigns.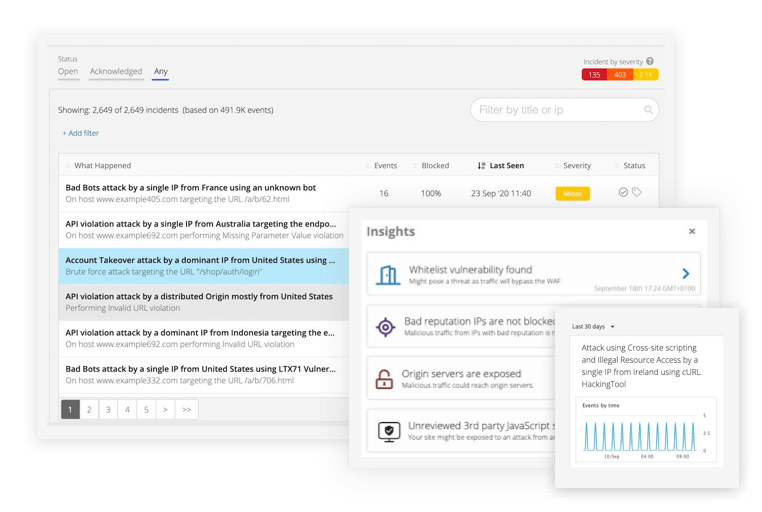 Insights & SIEMs

Attack Analytics has been instrumental to understanding the frequency and breadth of attacks we encounter. Previously it was just too unrealistic to sift through all the noise, but now we have a clear view into what is most important.

Olivier Thonnard Senior Security Expert
Simplify threat discovery with narrative clusters
Correlate millions of security events across our application stack including WAF, RASP and DDoS Protection into a few easy to read narratives.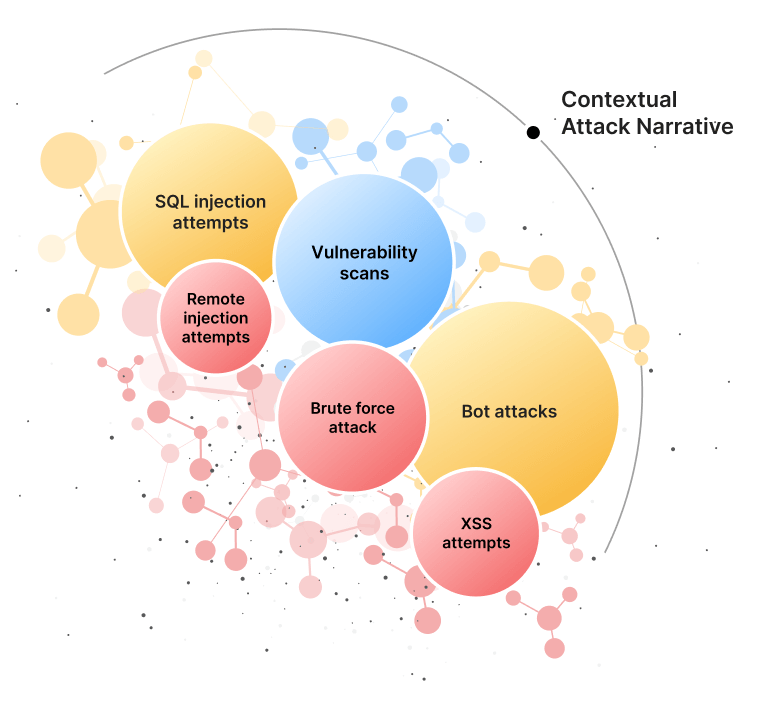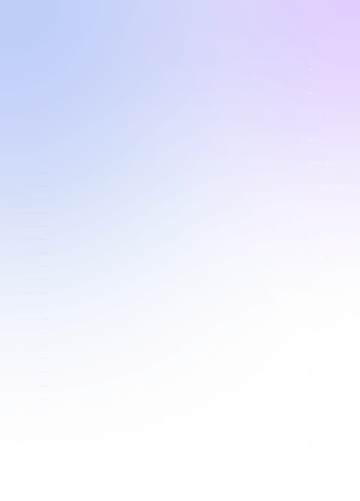 See how we can help you secure your web apps and data.