Industry related challenges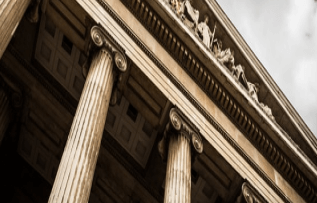 Application Security in Government
Keeping sensitive data secure by protecting Applications, APIs, securing functions, and blocking attacks with precision.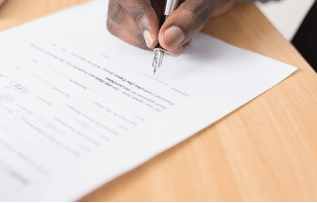 Complex global data regulations
Avoiding penalties by staying compliant with cross-border data protection regulations and processes.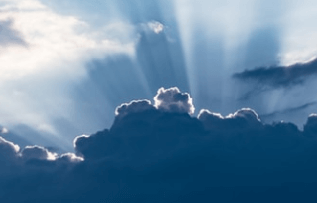 Cloud Migration
Ensuring painless movement of data center capabilities into the cloud - with AWS, Google Cloud, or Azure.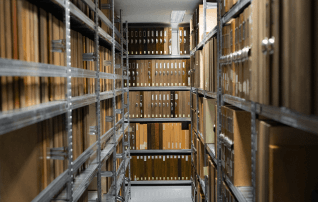 Sensitive data exposure
Averting malicious access to sensitive data across on-premises and multi-cloud infrastructure.
How Imperva can help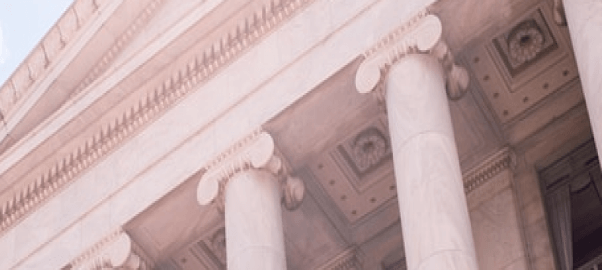 Protect and monitor sensitive Government data

Imperva Data Security solutions protect high volumes of sensitive citizen data, wherever they live, to safeguard managed databases and mitigate against data theft.

Migrate to the cloud with confidence and compliance

Imperva security solutions help mitigate risk and secure assets whether on-prem, in the cloud or in a hybrid environment, ensuring a successful and efficient transition while remaining secure and compliant.

Integrate data and application activity into incident response

Imperva Sonar applies continuous analytics to protect critical systems. Always-on automation means fast adaptation to prevent novel attacks and zero-day exploits. Analyze activity from websites and APIs through your applications to structured, semi-structured, and unstructured data stores.

Ease the burden of data privacy compliance

Ensure privacy compliance with regulations like GDPR, CCPA, PDPA, and other national laws protecting citizens' data, while facilitating easy control over how personal data is collected, used, and shared.
Imperva Data Activity Monitoring
Meet GDPR article 25: Data protection by default and design with Imperva DAM. Continuously monitor, Classify, and protect across on-premises or cloud environments to pinpoint the "who, what, when, where and how" for each database.
Imperva Application Security Solutions
Meet security regulation by preventing sophisticated attacks. Automated attacks. And do it no matter where the app lives - on premise, in a private cloud, or a public cloud.
Imperva Runtime Application Protection
Protect from compromised supply chain code anywhere. NIST SP 800-53 Revision 5 Draft, section SI-7(17) outlines Runtime Protection (RASP) as a control to mitigate supply chain attack risk due to software security vulnerabilities.