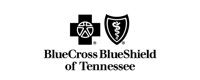 Secure what matters most – your data
What is data security? Data is the lifeblood of your organization, and the target of cyber-criminals. Protect your data from extortion and theft while you prevent downtime, keep your customers' trust, and safeguard your brand's reputation.
Uncover hidden risks
You can't protect what you don't know about. Discover forgotten or rogue databases, classify sensitive data, and assess databases for vulnerabilities and misconfigurations.
Protect data from external and internal threats
Don't be the next breach headline. People with legitimate access to your data pose the greatest risk. Detect and contain malicious, careless and compromised users.
Safeguard your data – all of it – everywhere
You have databases, files, big data, clouds, mainframes, structured and unstructured data, and data you don't even know you have. Every bit must be protected. Deploy unified security policies across all of it, on premises, in the cloud, and in hybrid environments.
Comply with data security and privacy regulations
HIPAA. GDPR. SOX. PCI DSS. You know the drill. Compliance is challenging. Imperva makes it a lot easier.
How Imperva Data Security Protects Your Data
Discovers sensitive data
You can't protect what you can't find. Imperva Data Security automates database discovery and classification, so you can find databases, including rogue or forgotten ones, and classify data.
Finds database vulnerabilities
Imperva Data Security automatically finds the vulnerabilities and misconfigurations in your databases based on industry standards such as DISA STIG and CIS. Then gives you a risk score, tells you how to mitigate those risks, and facilitates remediation.
Monitors all data activity
No one accesses anything without you knowing about it. Imperva monitors and audits all data access activity, including privileged users and applications. Continuous monitoring detects and alerts you to unauthorized access, gives you details to take action, and allows you to block instantly. You'll be so efficient and able to monitor more data sources with fewer resources.
Uncovers risky users
Don't waste time on false positives. Imperva uses machine learning technology to study user access behavior, identify dangerous activity, and only alert you to the truly dangerous activity.
Masks sensitive data
Not everyone needs to see everything. Imperva reduces the risk of data breach by masking sensitive data in non-production environments. Intelligent masking algorithms replace sensitive data with realistic, fictional data. Comply with data protection and privacy regulations such as GDPR and PCI DSS. Enable data-driven business processes without exposing sensitive data.
Stops ransomware in its tracks
Downtime is the true cost of ransomware. Imperva real-time ransomware detection uses deception-based technology to sense ransomware file access and provide immediate protection. File firewall capability quarantines impacted users to prevent the spread of ransomware to network file servers.
"We now spend less time on issues such as software changes and can direct more energy on protecting our members' data and company information."
Sharon Black
Sr. Manager of Information Security,
BlueCross BlueShield of Tennessee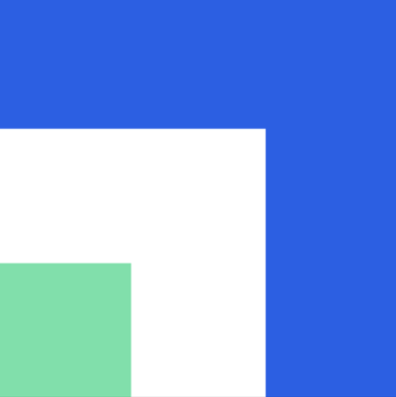 "Increasing the visibility into threats allows us to make informed decisions into securing our environment."
Edward Messina,
IT Security and Risk Manager,
Monash University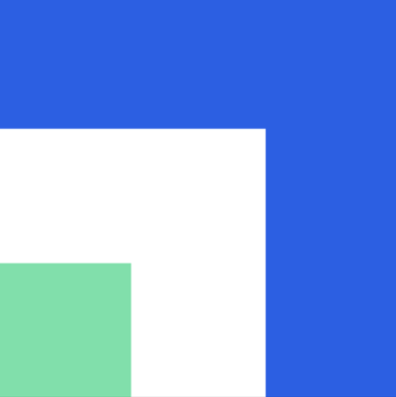 Previous
Next