The State of Security within eCommerce 2022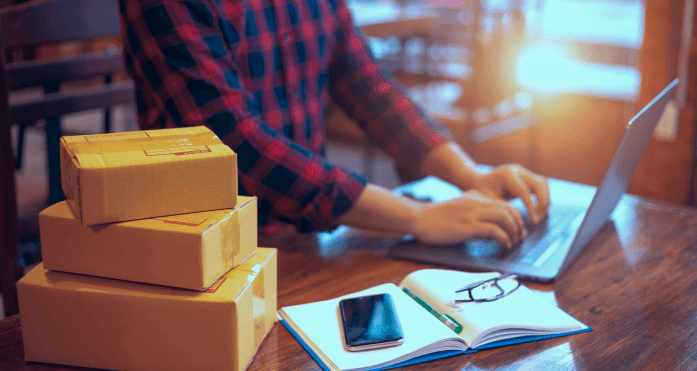 Imperva's cybersecurity experts expose the biggest threats facing online retailers today, in our 2022 State of Security within eCommerce report. We have analyzed 12 months of data, collected from Imperva's global network of customers, and are making this information available just in time for the holiday shopping season.

In this report, you'll get valuable insights into the nature and impact of the various attacks that target retailers and other online businesses. We predict that cyber threats will continue to rise, and explain the key trends shaping the future of ecommerce and provide recommendations on how to improve your cybersecurity posture.