Analyst recognition
A Leader in The Forrester Wave™ 2020 for DDoS Protection
3-second SLA
Our industry-best DDoS mitigation guarantee
Customer testimonials
"DDoS Protection with exceptional mitigation capabilities". - Head of InfoSec
Network teams are overwhelmed
Networks that span offices, data centers, and cloud providers require a lot more than any organization's networking team should be asked to provide.

The network is essential to businesses

Ensuring consistent traffic and optimal bandwidth at the network layer is a must for employees and customers

Connectivity means millions of dollars

The cost of losing even a few seconds of connectivity can cost millions of dollars in lost transactions

Networks are more than just devices

Modern networks are a complex combination of physical devices, virtual appliances, and cloud infrastructure

Attackers see opportunity in disruption

Disruptive attacks, such as DDoS and DNS hijacking, continue growing and frequently come with ransoms
Network Security that is always available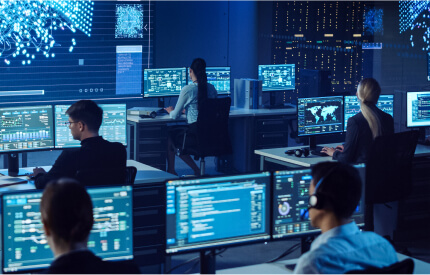 Downtime avoidance
Imperva automatically mitigates attempts to take down the network before customers feel the impact.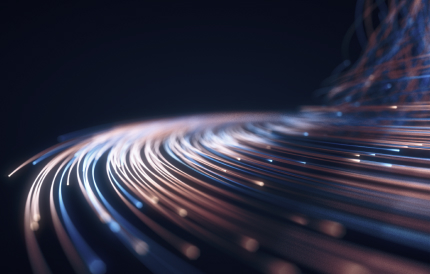 Bandwidth cost savings
Imperva significantly reduces bandwidth usage while improving connection speeds.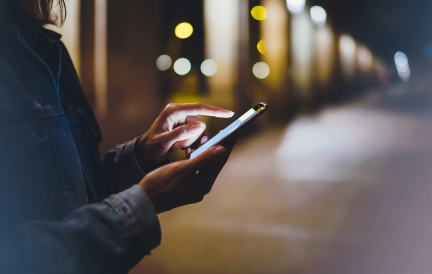 Improved experiences
Imperva customers ensure end users get quicker access to the resources they need anywhere in the world.