Thousands of Customers
Imperva helps organizations of all sizes manage challenges to their environment
Technology & Knowledge
Combining initial deployment and ongoing expertise for a customized approach to challenges
World-Class Collaboration
Working hand in hand with you to support you when it matters the most
Industry leading technologies supported by experts
Imperva's services teams can adopt to your unique dependencies, goals and needs whilst focusing on a faster and consistent route to maturity, ROI, and operational excellence.
Enable & expand: Maximize security maturity with Consulting Services
See accelerated success and faster achievement of success metrics through a solution-driven approach. Imperva will guide and enable your teams through the security maturity steps of gaining visibility, governance, actionable insights, and automated actions. Professional services can help you align your people, process and technology to improve your security posture throughout.
More about Imperva consulting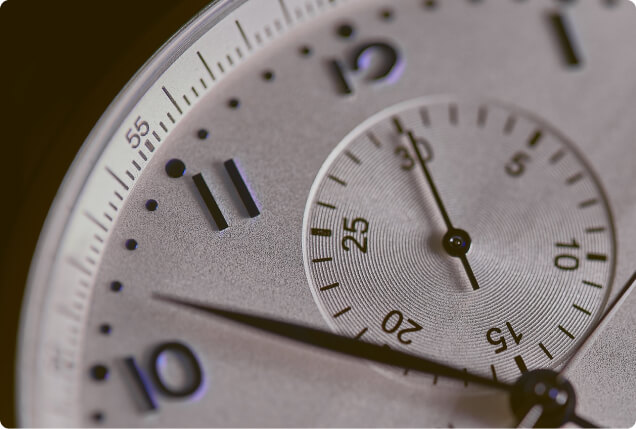 Time to value
A quicker and faster route to achieve business and security objectives.
Adoption & best practices
Realize the full value of Imperva solutions faster and consistently.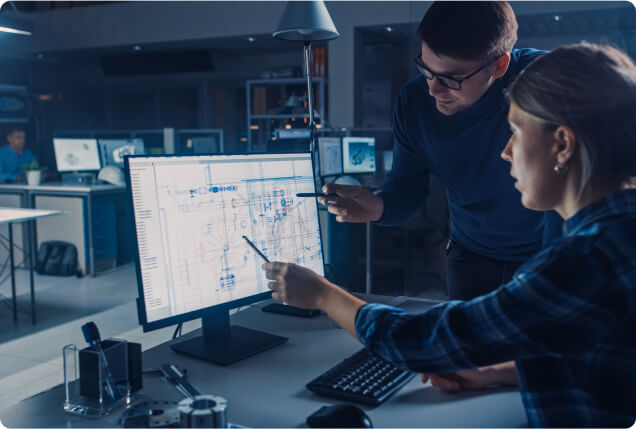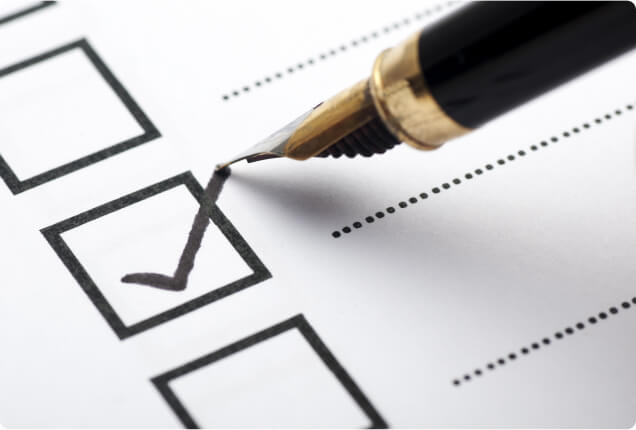 Risk reduction & compliance
Reduce the business risk and meet compliance obligations by deploying Imperva solutions whilst leveraging expertise and best practices.
Security advisory
Rely on Imperva domain expertise and proven practices & frameworks to define long-term strategic roadmap.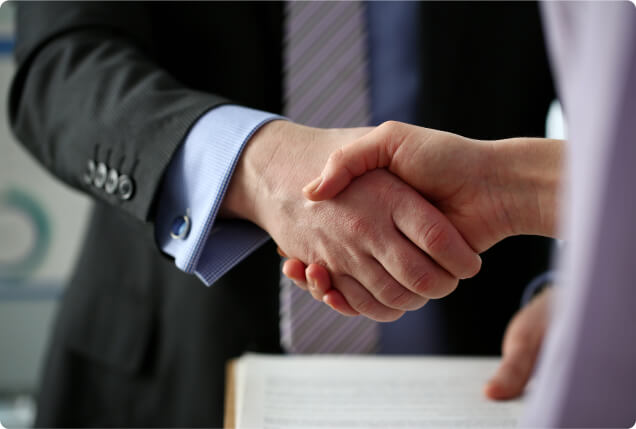 More about Imperva consulting
Learn & certify with Imperva university & training
Imperva University provides you with certification and training to implement and maintain Imperva solutions.
More about training