Application & content delivery for your needs
Load Balancing Redefined
Imperva redefines load balancing by moving it to the cloud. We immediately route traffic within and across data centers – even across multiple cloud service providers.
Imperva provides greater operational efficiency to your application delivery stream with local server load balancers, global server load balancers and automatic site failover options.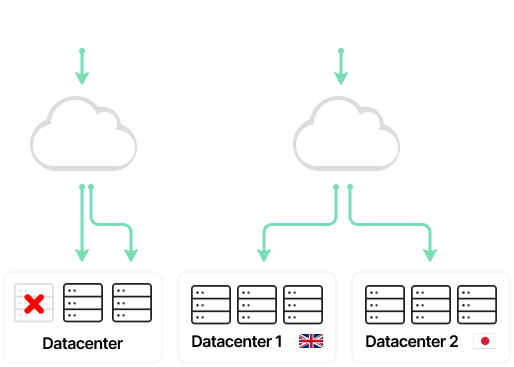 More about load balancing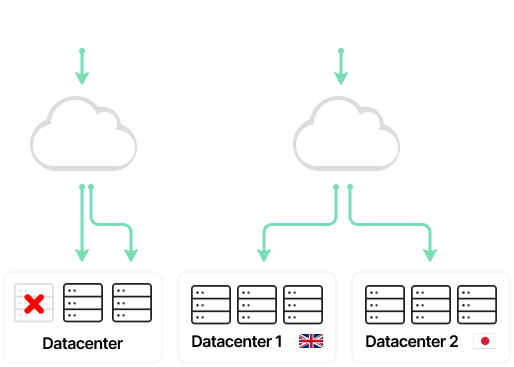 Easy Rule Management
Imperva delivery rules allow self-service customization to quickly meet the needs of your particular environment. Make decisions based on visit and request attributes, without changing the user-facing URL.
Improve response times and decrease bandwidth costs by redirecting nuisance bots to alternative sites.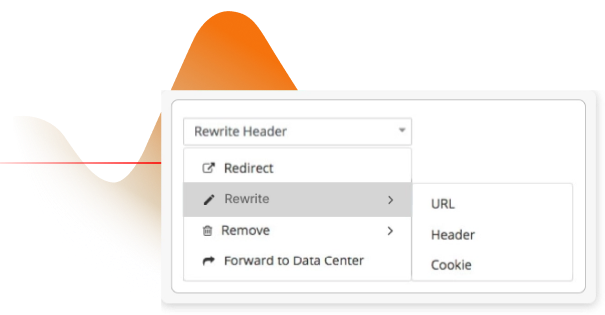 More about application delivery rules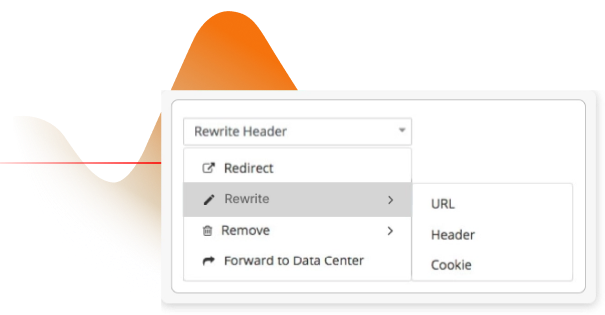 Accelerate dynamic and static content delivery

A global mesh network purpose-built for performance consists of
50 data centers
with over
10 Tbps
capacity
99.999% uptime
50ms latency to 95% of the globe
3-sec mitigation SLA