Industry related challenges
Protect personal data
Retailers need cyber security solutions that protect customer data but ensure a seamless shopper experience.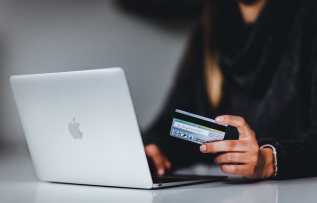 Cybersecurity for online payments
Online payment systems need guaranteed protection without impacting their customer experience.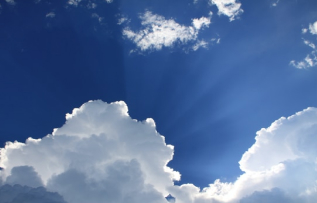 Secure Cloud shopping
Retailers need a secure cloud environment, protecting from the data to the edge, with no service disruption.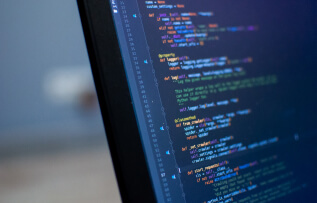 Prevent account takeover
Cyber criminals use bots to target online retailers and access users' credit card information.
How Imperva can help

Imperva Cloud Security Solutions
Imperva Cloud Security solutions protect your valuable data in the cloud and let you manage online operations with agility. Imperva Cloud Security supports PCI and GDPR compliance mandates, both significant to this sector.
Imperva Data Risk Analytics
Imperva Data Risk Analytics helps retailers comply with GDPR and CCPA requirements by using machine learning to identify suspicious data access and prioritize threats, enabling you to focus on high-risk incidents.
Imperva Cloud WAF
Having a robust Web Application Firewall is a specification of the PCI-DSS regulation. Imperva WAF directly addresses this requirement by accurately detecting threats and protecting web-based transactions.