Bot management leader
A Leader in Forrester Wave for Bot Management
WAAP leader
Imperva recognized as an 8-time Leader in the Gartner® Magic Quadrant™️
Client satisfaction
"A powerful solution with great support to stop bot and other attacks."
Emerging attacks as applications evolve
Applications help to drive digital transformation but traditional security approaches can't keep pace with dynamic, multicloud, and hybrid environments and leave you exposed to zero-day threats.

Ever-changing attack surface

Application form factor is transforming from on-premises monoliths to multi-cloud microservices and APIs

Unrelenting criminal ecosystem

While web and mobile applications attacks continue, innovative cyberthreats in the supply chain will demand increasingly sophisticated tools

Protecting without harming performance

The challenging balance is to deliver content faster and maximize uptime without allowing attackers to gain access to key business assets

Unmanageable flood of alerts

Security teams have too many tools with too many alerts and a challenge keeping experts on staff

Pervasive adoption of APIs

Not only are APIs growing in volume, they are also evolving just as fast–resulting in an ever-changing attack surface
Protect cloud-native applications at the speed of DevOps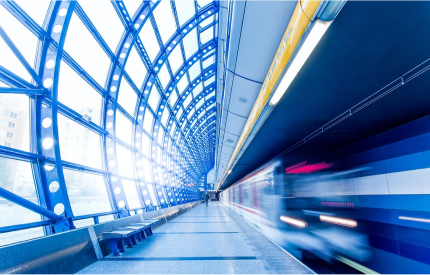 Reduced overhead
Imperva Application Security protects hybrid and modern architectures to reduce risk and lower management costs.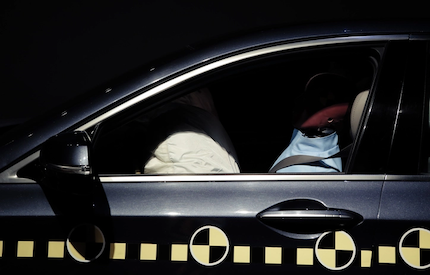 Best-in-class protection
Imperva is a recognized leader in protecting against all attack types, including the OWASP top 10 for automated bots and API abuse.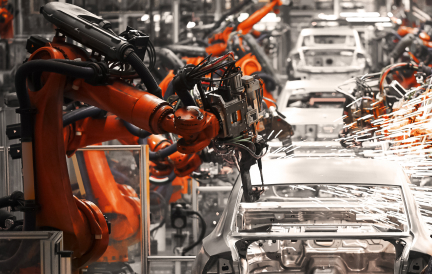 Automated response
Ensure faster response to incidents without the need for services, support calls, or manual intervention.