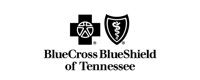 Applications? Unbreachable
Keep business up. Enemies down. Imperva automatically prevents cybercriminals from exploiting application vulnerabilities, stops bad bots, and blocks DDoS attacks—in the cloud or on-premises.
Block DDoS attacks
Going down is not an option. Imperva protects your websites, infrastructure and name servers from low-and-slow and volumetric DDoS attacks 24/7 with web application security testing.
Don't leave your APIs and mobile apps open
You're only as secure as your weakest app. Imperva uses multiple security methods like dynamic profiling, rate limiting, and access controls to safeguard vulnerable APIs and mobile applications.
Thwart hidden attacks
They try to sneak in. We keep them out. Imperva blocks known and unknown application attacks like SQL injection, cross-site scripting, and remote file inclusion so your web applications stay secure and your code happy.
Deploy the way you want to
Put Imperva security to work for you wherever you need it: In the cloud, on-premises, in AWS, Azure, or other clouds. You'll find us where your data is.
How Imperva Application Security Protects Your Customers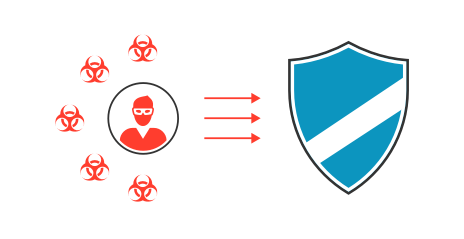 Blocks every type of DDoS attack
Imperva stops even the largest DDoS attacks with always-on DDoS protection. We detect and mitigate attacks targeting your network infrastructure, websites and applications with 6 Tbps and 65 billion packets per second of scrubbing capacity. DDoS doesn't stand a chance.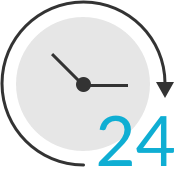 Keeps you covered anytime
Your IT team has to sleep sometime. Imperva works 24/7 to defend your applications from the most common to the most sophisticated threats. Our security researchers are continually on the clock updating Imperva solutions with the latest security intelligence. (Don't worry, we make sure they get sleep too.)
Secures data wherever it's located
In the cloud. On-premises. Both. Doesn't matter. Imperva protects your apps wherever you deploy them using the same set of security policies and management capabilities so you can easily keep apps secure while you migrate to the cloud.
Eliminates productivity-killing false positives
You don't want to block people who should be getting through. Imperva distinguishes attacks from unusual, but legitimate, behavior by dynamically profiling applications to learn their behavior and correlating events across security layers. With the lowest rate of false positives possible, you can be sure every alert and block is accurate and necessary. Need more control for specific protection requirements? You got it. Granular policy controls put you in charge.

Deploy where your data lives
Imperva protects your data where it's located. Choose cloud-based services, or deploy physical and virtual, on-premises or in the cloud. We also cover Amazon Web Services, Microsoft Azure and Google Cloud with the same capabilities that protect on-premises apps. No gaps. Full peace of mind.
Autonomous Protection with RASP
Our language security (LANGSEC) approach to Runtime Application Self Protection (RASP) neutralizes threats in context without requiring signatures or anomaly detection capabilities that have high false positive rates. Monitoring applications at runtime with speed, accuracy, and scalability, we also automatically neutralize content, database and token threats before they become attacks.
"We now spend less time on issues such as software changes and can direct more energy on protecting our members' data and company information."
Sharon Black
Sr. Manager of Information Security,
BlueCross BlueShield of Tennessee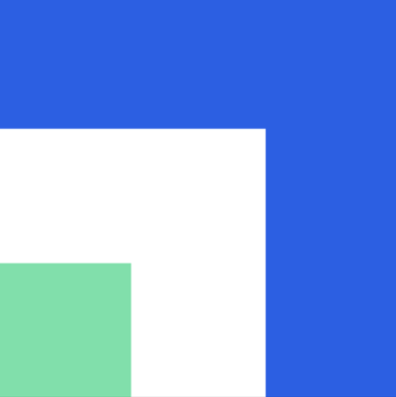 "Increasing the visibility into threats allows us to make informed decisions into securing our environment."
Edward Messina,
IT Security and Risk Manager,
Monash University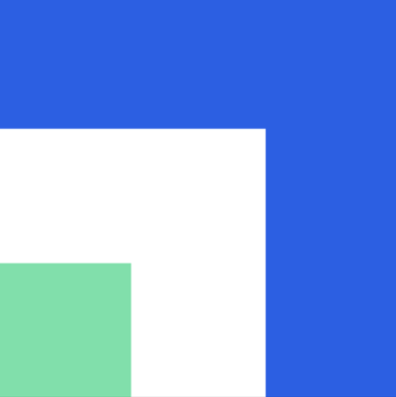 Previous
Next