Approved by analysts
Imperva named a Leader in The Forrester Wave™: DDoS Mitigation Solutions, Q1 2021
Rated by customers
Recognized by peers and rated by customers in Gartner Peer Insights
3-second SLA
Our industry-best DDoS mitigation guarantee
Scaling applications includes scaling for threats
When your network is hit by an attack it can quickly impact your business disrupting legitimate traffic on your network. As DDoS attacks grow in size and attackers apply new and more sophisticated tactics; avoiding downtime is becoming more of a challenge.

Customers want high performing easy-to-access services

Today's customers need quick and easy access to services without delays, any wait time, or any issues. Going offline can cost you customers.

Attackers are finding new ways to take your services offline

Bad actors keep coming up with new and more sophisticated means of causing maximum disruption to your business such as zero-day exploits.

DDoS attacks continue to grow larger and more damaging

Volumetric attacks can take your business offline without a DDoS solution with the capacity to scale up protection without adding latency.

The costs of network downtime are high and recovery is slow

Manual intervention means longer time to mitigation (TTM) with more opportunity for the attack to succeed and higher cost of recovery.
Scale your application with confidence
When your network is hit by a DDoS attack it is important to block it quickly to minimize disruption to your business while not impacting legitimate traffic. DDoS mitigation needs to work fast, be automated, and able to protect at scale.

Time to mitigation (Block attacks fast to avoid disruption)

Imperva uses automation and machine learning to block malicious traffic at the edge before it even reaches your network.

Every second of downtime equates to lost business

Imperva DDoS Protection guarantees mitigation in 3 seconds or less with no impact to your performance, your brand, or your customers.

Prioritize legitimate traffic when targeted by a DDoS attack

Imperva DDoS Protection leverages our global network of scrubbing centers to absorb volumetric attacks while protecting legitimate traffic across your network.
Be fearless and mitigate every DDoS attack
Improve performance
Fully-automated mitigation and a global mesh topology ensure lower latency.
Minimize downtime
3-second mitigation guaranteed against any DDoS attack, no matter the size or the duration.
Increase resiliency
100% network uptime guaranteed for improved network resiliency and true peace of mind.
How Imperva helps scale to handle application availability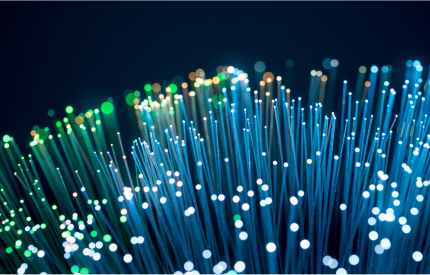 Network Protection
Always-on or On-demand DDoS Protection for your entire network infrastructure against network layer DDoS attacks.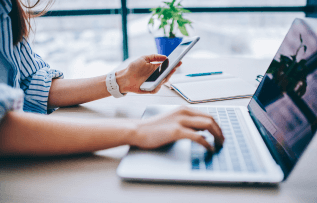 Application Protection
Always-on protection against application layer DDoS attacks targeting your websites, APIs, and web applications.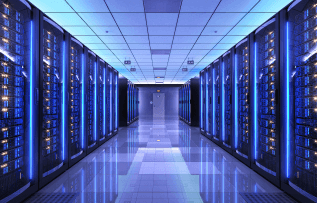 DNS Protection
Always-on protection for your websites, applications, and APIs against DDoS attacks targeting domain name servers.