Industry related challenges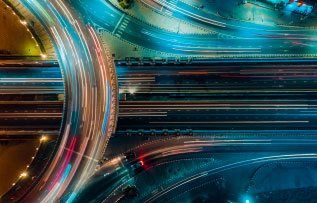 Safeguard networks and customer data
ISPs need to protect infrastructure whether in the cloud or on premises, from the edge to the data, to secure against a potential breach.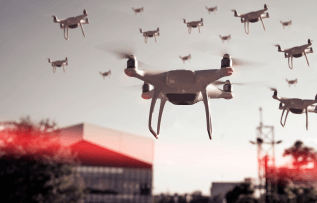 Stop interruption by DDoS attacks
Full-function defense-in-depth is needed to protect websites, applications, and networks from DDoS attacks.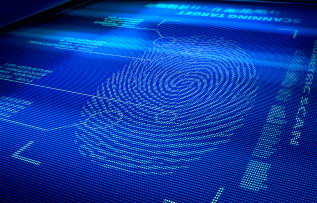 Prevent bad bot account takeover
Business applications and websites need protection from disruptive automated threats.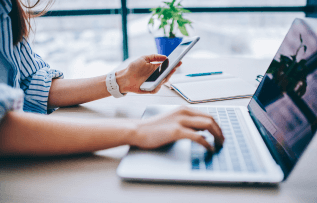 Securing customer Cloud data
Securing apps, APIs, and databases, without affecting customers, is key when moving to the cloud.
How Imperva can help

Secure critical customer data in the cloud

Security is critical for ISPs and telecoms organizations as they move to the cloud. Imperva protects applications, APIs, and databases, allowing you to complete your cloud transition with agility while keeping networks running and preserving customer confidence.

Protect networks and applications from abuse

ISPs have millions of customers and manage vast amounts of personal information, making them susceptible to cyber attacks. Imperva protects your infrastructure from the edge to the data, whether in the cloud or on premises, easing the worry of a potential breach.

Prevent downtime from DDoS and DNS attacks

Telecoms and ISPs are indispensable in this digital age which is why one of the biggest challenges they face is the threat of a Distributed Denial of Service (DDoS) attack. Imperva Application Security offers defense-in-depth to protect websites, networks, and applications from attack.

Protect your customers against account takeover

Bad bots impact nearly all industries and verticals, and are increasing year on year. Imperva Bot Management protects your websites and applications from automated threats without affecting the flow of business-critical traffic.
Imperva Data Activity Monitoring
Imperva DAM continuously monitors across on-premises or cloud environments to pinpoint the "who, what, when, where and how" for each database, helping you comply with GDPR and other data protection requirements.
Imperva Web Application Firewall
Imperva Cloud Security Solutions protect your most critical asset and safeguard your data in the cloud, complying with GDPR requirements.
Imperva Cloud Data Protection
Imperva Data Protection helps meet FTC standards in the US and PECR requirements in Europe by using machine learning to identify suspicious data access and prioritize threats, enabling you to focus on high-risk incidents.