A typical website runs 50+ JavaScript services.
We help you:
Reduce risk
If any third-party JavaScript code is poisoned, and attempts to send data elsewhere, your security team is the first to know.
Gain visibility and control
Imperva's Client-Side Protection gives your security team visibility and control over any third-party JavaScript code embedded in your website.
Discover and Monitor JavaScript Services
Imperva's Client-Side Protection gives visibility to JavaScript services embedded into your website.
Identifies malicious JavaScript services
Prevents data breaches
Empowers security teams
Continuously monitors for new services
The prevalence of third-party JavaScript services creates a lucrative attack surface.
Client-Side Protection defends from
Magecart
Payment skimming
Digital skimming
Supply chain
Javascript skimmers
e-skimming
Bot Protection + Client-Side Protection = Online Fraud Prevention
Advanced Bot Protection
For business logic bot attacks that scrape content and commit online fraud.
Client-Side Protection
For client-side attacks like formjacking and Magecart.
In-depth JavaScript service visibility
In-Depth Visibility
Service Status Discovered, needs review, allowed, and blocked
Classification Service name, status, resource types, IP count
Resource Types Data Transfer, Font, Form, Image, Script, Style
Insights Date service registered, discovered, updated, and more.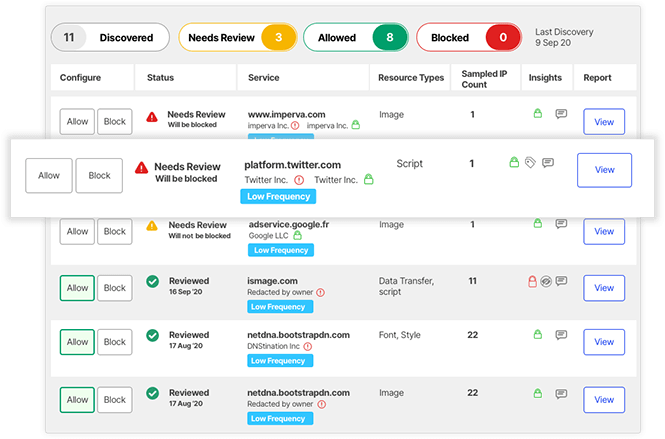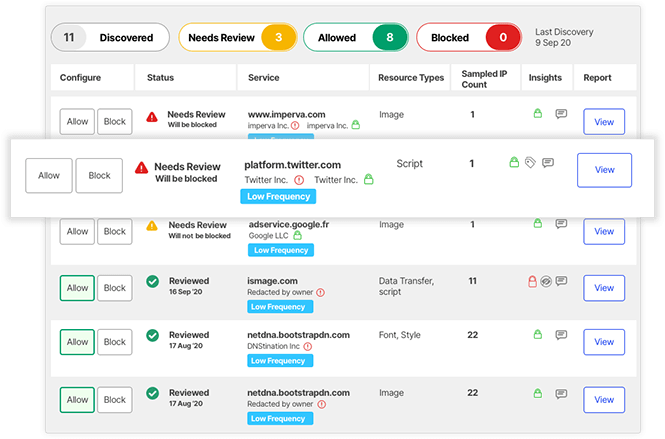 One-Click Deployment
Using Imperva's Cloud Application Security solution stack, deployment of Client-Side Protection is safe, simple, and fast. Detection starts in minutes, and websites receive all the benefits of extra client-side security with no additional latency.
More importantly, because it requires no code changes, it won't break your website.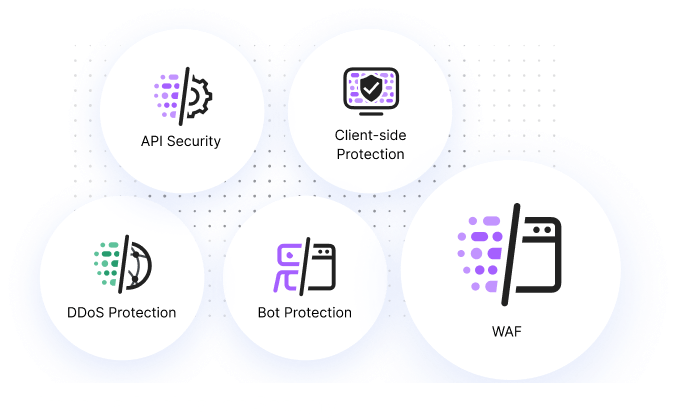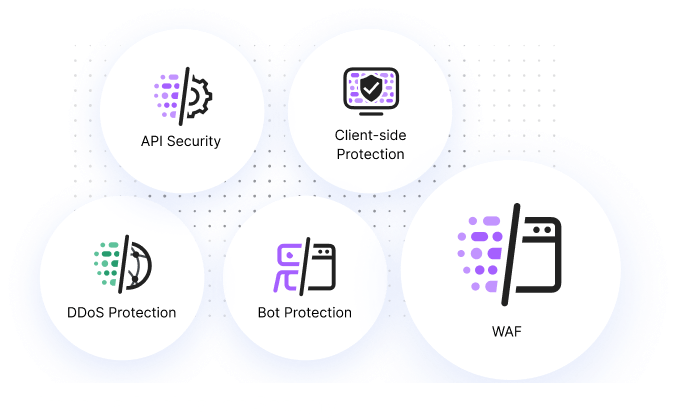 How Client-Side Protection works
Imperva's Client-Side Protection gives security teams visibility and control over any third-party JavaScript code embedded in your web applications.
Continuously monitoring all JavaScript services, it only allows pre-approved services to execute, meaning any new JavaScript services or changes are blocked until authorized.
And, if any JavaScript code is poisoned, and attempts to send data elsewhere, your security team is the first to know.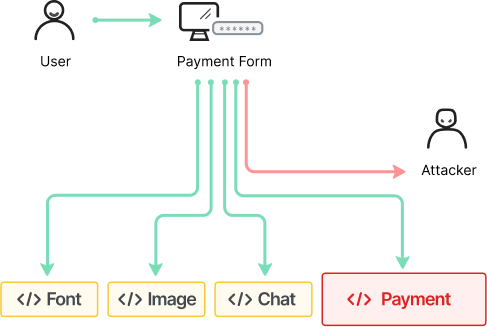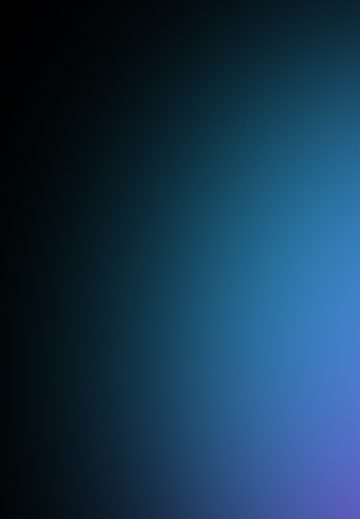 See how we can help you secure your web applications and data