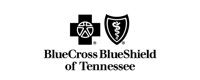 How it works
Imperva RASP detects and blocks attacks from inside the application. Using patented LangSec techniques which treat data as code, RASP has full context of potentially malicious payloads before the application completes its processes. The result? Fast and accurate protection with NO signatures and NO learning mode.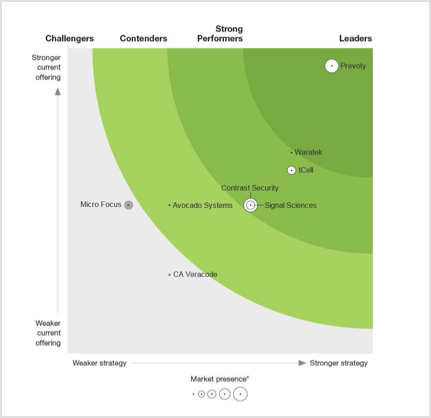 The Only Leader in the RASP Market
Forrester's research uncovered a market in which Imperva RASP (formerly Prevoty) leads the pack." – The Forrester New Wave™: Runtime Application Self-Protection Q1 2018

Read the report >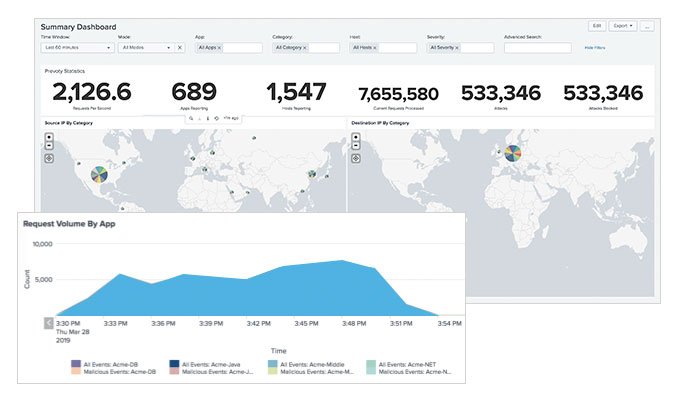 Secure all applications by default
RASP's out of the box vulnerability protection provides instant mitigation against OWASP Top 10, known and zero-day attacks. Imperva RASP includes advanced enforcements and controls against content, database and command injections. RASP can even protect your legacy apps and 3rd-party apps.

Making your secure software development lifecycle (SSDLC) efficient
RASP monitors all traffic through your applications showing you which vulnerabilities in your applications are under attack, who's attacking and how, and what they're trying to accomplish.
This visibility allows you to focus your SSDLC remediation efforts, or simply let RASP protect — alleviating the pressure on your team.
"RASP was deployed with ease and immediately provided protection without operational impact. This led to a decision to push forward with RASP as our primary preventative application security control."
Aaron Peck
Head of Information Security, Shutterfly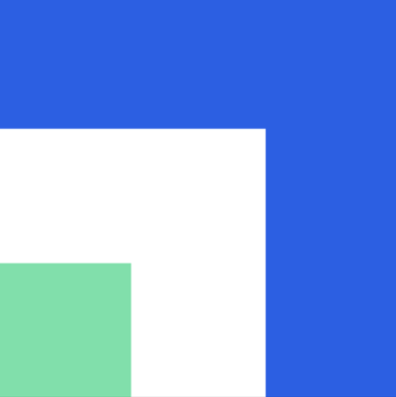 "We now spend less time on issues such as software changes and can direct more energy on protecting our members' data and company information."
Sharon Black
Sr. Manager of Information Security,
BlueCross BlueShield of Tennessee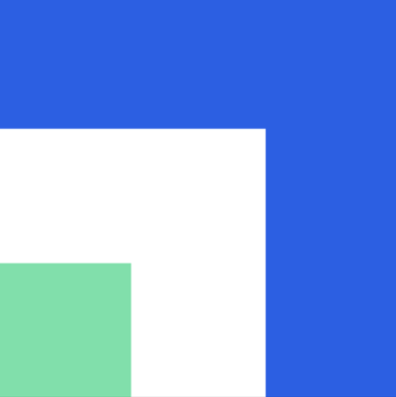 Previous
Next