Proven leadership
A Leader in Forrester Wave for Bot Management.
Global intelligence
Using our extensive global network to mitigate new Account Takeover tactics.
Client satisfaction
"A powerful solution with great support to stop bot and other attacks."
Online fraud methods are automated and growing
Account takeover has been increasingly commoditized through the cybercriminal ecosystem. With the ability to buy credential dumps from breaches and rent bot infrastructure to automate attacks, account theft has become easier and more frequent.

Automated fraud prevention cannot hinder site performance

Block without losing legitimate transactions

Preventing account takeover fraud requires multi-layered, intent-based detection to identify malicious logins - with low false positives.

Obtain context for fraud resolution

Clearly see which sites and user accounts are under attack, what techniques were used, and whether the credentials are publicly-available.

Protect without impacting performance

Deploy to applications and websites without any change to the end user experience, load times, or responsiveness.

Demonstrate security to customers

Inform customers when an attempt to take over their account is detected and blocked, but use the opportunity to advise them on how to avoid the risk.
Ensure compliance, improved reputation, and reduced costs
Reduced chargebacks
Cut down on the direct and indirect costs of fraudulent transactions.
Customer support savings
Reduce call volumes and overall support resources dedicated to recovering account and restoring access.
Fewer fake accounts
Avoid the unrecoverable compute resources and illegitimate transactions from fake accounts.
How Imperva helps prevent account takeover fraud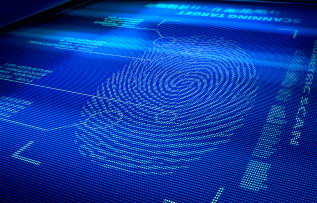 Advanced Bot Protection
Proactively block account takeover fraud and inform consumers before they are victimized.