Critical
High
Elevated
Low
Lowest
Cyber Threat Index
Telecom and ISPs, July 2021
Compare to other industries
Compare to other industries
The telecom and ISPs industry cyber threat index
Our simple, monthly analysis of the telecom and ISPs industry cyber threat level. Reviewing trends and developments in network traffic, attack traffic, and vulnerabilities – using data gathered from our Imperva sensors around the globe.
Secure PII and meet regulatory compliance
Protect networks and customer PII
ISPs have millions of customers and manage vast amounts of personally identifiable information (PII), making them susceptible to cyber attacks. Imperva protects your infrastructure from the edge to the data, whether in the cloud or on premises, easing the worry of a potential breach.
---
Secure critical customer data in the Cloud
Security is critical for ISPs and telecoms organizations as they move to the cloud. Imperva protects your applications, APIs, and databases, allowing you to complete your journey to the cloud with agility while keeping your network running and retaining customer confidence.
---
Prevent network take-down by a DDoS attack
Telecoms and ISPs are indispensable in this digital age which is why one of the biggest challenges they face is the threat of a Distributed Denial of Service (DDoS) attack. Imperva Application Security offers full-function defense-in-depth to protect not just your websites, but all your applications and networks from attack.
---
Avoid account takeover by bad bots
Bad bots impact nearly all industries and verticals and are increasing year on year. Imperva Bot Management protects your websites and applications from this type of automated threat without affecting the flow of business-critical traffic.
The Bad Bots Report
---
Comply with data privacy regulations
Guide for securing data to comply with the GDPR
Download Now
We absolutely need the right, best-of-breed tool to secure us. We upgraded our licenses to FlexProtect because it's aligned to how we're developing as a business.

Stuart Bowskill Digital Security Manager at BT Consumer.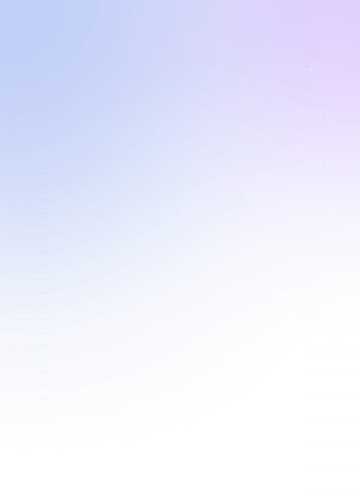 See how we can help you secure your web apps and data.