Critical
High
Elevated
Low
Lowest
Cyber Threat Index
Compare to other industries
Compare to other industries
The retail industry cyber threat index
Our simple, monthly analysis of the retail industry cyber threat level. Reviewing trends and developments in network traffic, attack traffic, and vulnerabilities – using data gathered from our Imperva sensors around the globe.
Protect customer data
Safeguard personal information
Customer data is critical for creating a seamless online customer experience and a data breach would be a huge risk for retailers and their customers. Imperva offers best-in-class cyber security solutions from the edge to the database to protect your most valuable assets.
---
Cyber security for online payments
A secure process is critical when it comes to making online payments, because of the increased opportunity for hackers to access valuable data and credentials. Imperva Client-Side Protection blocks any unauthorized JavaScript services or changes to a web page to prevent account takeover and the theft of payment data – without impacting customer experience.
---
Shop securely in the Cloud
Retailers are turning to cloud technology due to a fast-growing demand for online goods. Imperva Cloud Security solutions secure your cloud environment with a complete solution stack that protects your applications, APIs, and databases, helping you stay protected without the risk of a breach or disruption to service.
---
Prevent account takeover
Cyber criminals are using malicious bots to target online retailers and access user accounts and credit card information. Imperva Advanced Bot Protection protects your websites, mobile applications, and APIs from automated threats without affecting the flow of business-critical traffic.
Report: How bots affect eCommerce
---
Ensure compliance for online transactions
Guide for securing web applications and databases for PCI compliance
Download Now
Imperva provides unique security for our critical workloads. We prevented 10,000 attacks in the first 4 hours of Black Friday weekend with no latency to our online customers.

Top 3 US Retailer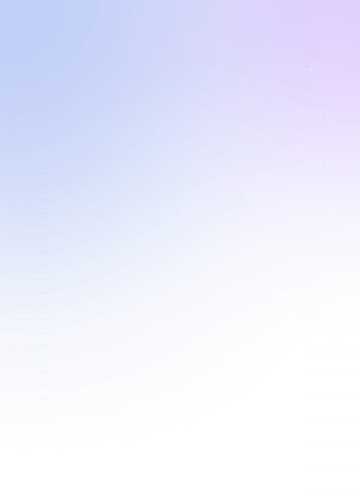 See how we can help you secure your web apps and data.