Critical
High
Elevated
Low
Lowest
Cyber Threat Index
Compare to other industries
Compare to other industries
The healthcare industry cyber threat index
Our simple, monthly analysis of the healthcare industry cyber threat level. Reviewing trends and developments in network traffic, attack traffic, and vulnerabilities – using data gathered from our Imperva sensors around the globe.
Protect PHI and critical applications
Safeguard sensitive patient data
Imperva Data Security solutions help safeguard your sensitive patient data from unauthorized access and breaches, monitoring data access across a broad range of data stores to identify vulnerabilities and suspicious behavior.
Webinar: Best Practices for Mitigating a Data Breach
---
Secure medical applications and devices against attacks and fraud
SaaS applications are deployed widely within the healthcare sector and create vulnerable entry points for hackers. Imperva Application Security solutions protect your application data from web attacks, DDoS, site scraping, and fraud.
---
Ensure consistent patient care and system availability
Distributed denial of service (DDoS) attacks cause serious problems for healthcare providers who need access to the network to provide proper patient care. Imperva DDoS Protection provides cloud-based DDoS security that automatically detects and mitigates all types of DDoS attacks – no matter how large.
---
Protect patient data and healthcare applications from bad bots
Detect and prevent bad bots from infiltrating your network and accessing online healthcare systems and personal patient information. Imperva Advanced Bot Protection uses machine learning and bot traffic analysis to quickly and accurately identify bad bot behavior and protect your websites, mobile applications, and APIs from automated attacks.
---
Ensure healthcare compliance regulations
Protecting our Web applications and databases is a key element in safeguarding the private health information of our members and partners

Chris Levan CIO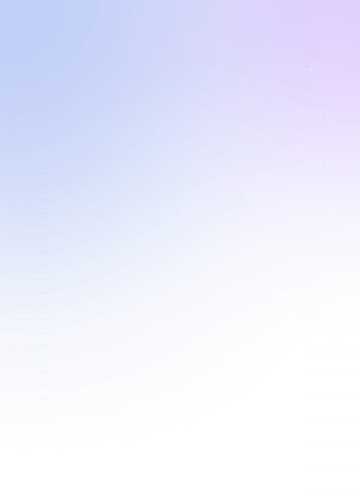 See how we can help you secure your web apps and data.