Leverage a long-standing partnership

For many years, Imperva data security and IBM zSystems have been integrated together in a single ecosystem. Together they offer a complete data security solution in a best-of-breed IBM zSystems environment.
The power of IBM z/OS

Experience the computing power and resources of the IBM Z® platform and use it to drive business transformation and accelerate innovation. The stable, secure environment IBM Z® provides and enables your organization to achieve the high performance levels required to improve and optimize mission-critical workloads and meet future challenges.
Get support only IBM can provide. The IBM Z and Cloud Modernization Center is a digital front door to tools, resources, training, ecosystem partners, and real client examples. It is designed to help clients on their modernization journey and provide support for creating an effective modernization roadmap.
How Imperva Data Security Fabric protects assets in IBM z/OS environments
Provides complete visibility into IBM zSystems data activity
Imperva Data Security Fabric monitors and audits IBM zSystems databases such as DB2 and IMS and z/OS files including USS files, non-VSAM, and VSAM datasets. The z/OS agent monitors system events including grants and revokes, utility execution, database commands, and object changes. It also monitors file activity such as view, read, update, delete, create, and rename.
Enables full security policy enforcement, streamlines management, and simplifies reporting
Imperva Data Security Fabric monitors z/OS databases and files with a single z/OS agent. The results are less administrative overhead, consistent security policies, and easy reporting; without the need to be an IBM zSystems expert. Through a single dashboard, analyze data activity and access reports across all data repositories in the entire IBM zSystems environment.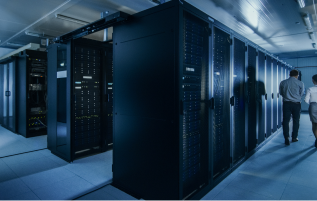 Imperva Data Security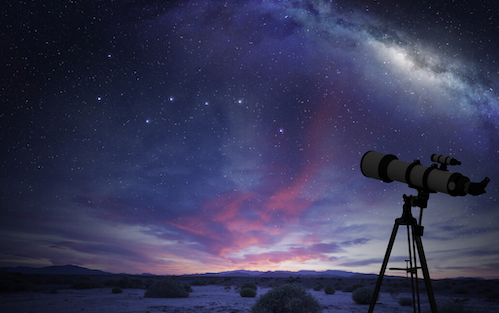 Imperva Data Security Fabric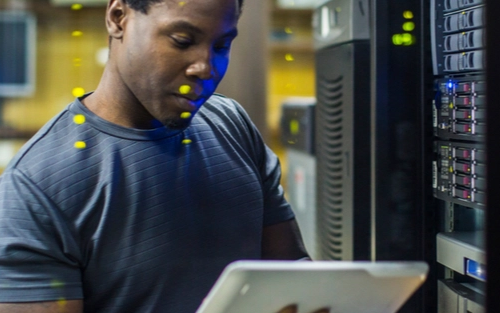 Four Essential Features for a Database Security Strategy to Take on a Growing Threat Landscape