Industry related challenges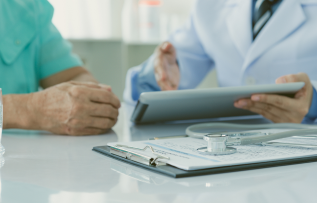 Safeguarding patient data
Healthcare providers need to protect patient data - on-premises, in the cloud, and in hybrid environments.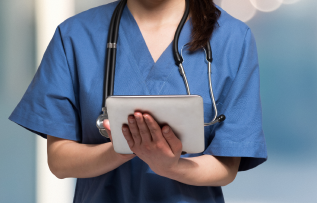 Protecting healthcare applications
Security teams need to secure application data against fraud, web attacks, and DDoS attacks.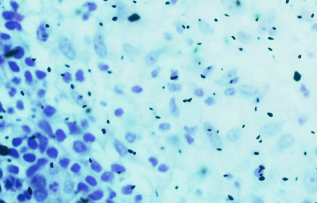 Preventing DDoS attacks and downtime
Downtime caused by DDoS and DNS attacks prevents proper patient care. An automated response is critical.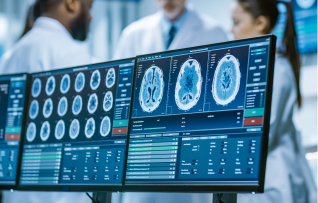 Identifying bad bots and protecting access
Spotting bad bots trying to infiltrate networks and access patient data in real-time.
How Imperva can help
Protecting sensitive patient data

Imperva Data Security solutions help safeguard your sensitive patient data from unauthorized access, monitoring data activity across a broad range of data stores to identify vulnerabilities and suspicious behavior.

Securing medical applications against attacks and fraud

EHR/EMR software and 3rd party applications are deployed widely within the healthcare sector and create vulnerable entry points for hackers. Imperva Application Security solutions protect your application data from web attacks, DDoS, site scraping, and fraud.

Ensure consistent patient outreach and system availability

Distributed denial of service (DDoS) attacks cause serious problems for healthcare providers who need access to the network to provide proper patient care. Imperva DDoS Protection provides cloud-based DDoS security that automatically detects and mitigates all types of DDoS attacks – no matter how large.

Protect patient data and healthcare applications from malicious bots

Detect and prevent bad bots from infiltrating your network and accessing online healthcare systems and personal patient information. Imperva Advanced Bot Protection uses machine learning and bot traffic analysis to quickly and accurately identify bad bot behavior and protect your websites, mobile applications, and APIs from automated attacks.
Imperva Data Activity Monitoring
Imperva DAM continuously monitors across on-premises or cloud environments to pinpoint the "who, what, when, where and how" for each database. Helping to meet the growing number of regulatory drivers in healthcare.
Imperva Web Application Firewall
Comply with section §164.306 of the Federal HIPAA Security Rule by ensuring the confidentiality and integrity of all ePHI received and transmitted by web applications.
Imperva Sonar
Providing visibility and protecting data living in 3rd Party EMR software. Monitoring multi-cloud and on-prem environments with classification and mitigation helping to meet HITRUST and HIPAA needs.