HIPAA Compliance
Protect confidential electronic protected health information (ePHI) from leakage and breach.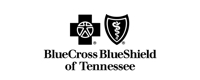 Protect ePHI and prevent security breaches in healthcare.
HIPAA compliance requires that you protect all electronic protected health information (ePHI) from breach and abuse. Imperva data security solutions automate the control, audit, and management of ePHI – making compliance much easier for your team.
Know where your ePHI is
Imperva SecureSphere discovers all databases on the network (even hidden or forgotten ones). It searches each database for ePHI records and assesses for thousands of vulnerabilities. Imperva data security solutions then classify data so you know exactly what to include in your ePHI security scope.
Audit all ePHI activity
There are stringent tracking requirements that mandate you track all user activity, monitor every access to ePHI, and audit privileged user activity. Imperva data security solutions monitor and track all user activity without degrading server performance, needing application changes, or requiring in-house audit management tools. Easy reporting grants visibility into all database and file server activity by external and internal users.
Protect ePHI from unauthorized access
Imperva data security solutions control user access to ensure only those who are authorized can access sensitive data. They also determine how users access ePHI data so you can manage it effectively, block potential unauthorized activity, and provide analytical tools to support forensic investigations.
Limit user access to need to know
You are required to limit data access to the minimum necessary for employees to do their jobs. Imperva data security controls user access to ensure only those who are authorized can access ePHI with appropriate rights.
Safeguard web applications
Patient and employee portals, web applications, and health information exchanges are vulnerable entry points for hackers. Imperva web application firewall solutions protect your web application data from web attacks, DDoS, site scraping, and fraud and offer virtual patching to eliminate the window of exposure that comes with manual code fixes.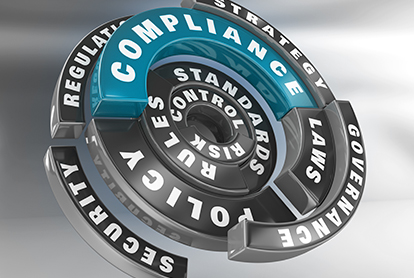 Implement an automated, repeatable audit process
Imperva data security solutions provide centralized management and make it easy to set up automated, routine audits to maintain ongoing HIPAA compliance. We take the headache out of audit and reporting and protect your healthcare organization and patient data infrastructure.
Why choose Imperva for HIPAA compliance?
Always-on data security solutions
Imperva SecureSphere, Imperva CounterBreach and Imperva Camouflage provide always-on, robust data protection solutions that automate data security and protect websites, applications, and databases wherever you deploy them.

Trusted by industry leaders
Thousands of customers worldwide, including healthcare companies, financial services firms and government agencies, rely on Imperva to protect critical, sensitive data and applications and ensure compliance.

Cybersecurity experts
The Imperva research team is among the most talented and experienced in the world and offers exceptional insight into both published and unpublished security threats.

Overall, a great product [Imperva SecureSphere WAF] and very easy to work with. Does exactly as advertised and has been a great addition to our perimeter security. Their engineers are very well versed and made the implementation process seamless.
IT Manager
in the Healthcare Industry (5-star rating out of 5 on Gartner Peer Insights)