Five Ways Imperva Surpasses the Competition for Web Application Security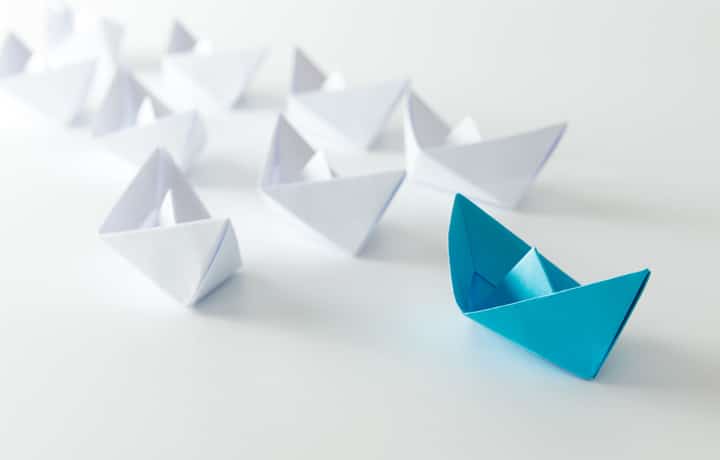 Web application firewalls have become an essential component of the modern organization's security infrastructure, providing scalable high-fidelity protection of business-critical web applications from a broad spectrum of cyber threats. As with any must-have enterprise security solution, there is considerable variation in available offerings. To help IT security and application defense teams navigate the evaluation process, this paper examines five ways that Imperva WAF Gateway surpasses the competition.

Imperva WAF Gateway serves as a first line of defense for your on-premises apps and with protection from the edge, to the network, to individual applications, and all the way to APIs, Imperva brings defense-in-depth to a new level.