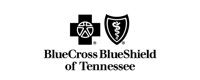 Secure cloud and on-prem apps
Protect your applications in the cloud and on-premises with the same set of security policies and management capabilities. Safely migrate apps while maintaining full protection.

Deploy the way you want
Deploy Imperva WAF on-premises, in AWS and Azure, or as a cloud service itself. Easily meet the specific security and service level requirements of individual applications.
Learn more about Imperva Cloud WAF and WAF Gateway options.
Stop OWASP Top 10 and Automated Top 20
Imperva WAF protects against the most critical web application security risks: SQL injection, cross-site scripting, illegal resource access, remote file inclusion, and other OWASP Top 10 and Automated Top 20 threats. Imperva security researchers continually monitor the threat landscape and update Imperva WAF with the latest threat data.
How Imperva WAF Protects Your Applications
Attack detection
Imperva WAF uses patented dynamic application profiling and correlated attack validation to accurately detect attacks and minimize false positives. Dynamic application profiling learns all aspects of web applications, including the directories, URLs, parameters, and acceptable user inputs. Correlated attack validation aggregates and analyzes individual violations across the stack. Combined, they detect attacks with exceptional accuracy and block only bad traffic.
Extensive reporting
Imperva WAF offers rich graphical reporting capabilities to easily understand security status and meet regulatory compliance. Generate pre-defined and customizable reports. Quickly assess security status and streamline demonstration of compliance with PCI, SOX, HIPAA and FISMA and other compliance standards.
SIEM integration
Imperva WAF integrates with most of the leading Security Information and Event Management (SIEM) systems such as Splunk, ArcSight and others. It exports events as syslog messages, Common Event Format (CEF) and JSON format. Events generated by Imperva WAF are intuitively indexed and easily searchable for quick incident response.
"We now spend less time on issues such as software changes and can direct more energy on protecting our members' data and company information."
Sharon Black
Sr. Manager of Information Security,
BlueCross BlueShield of Tennessee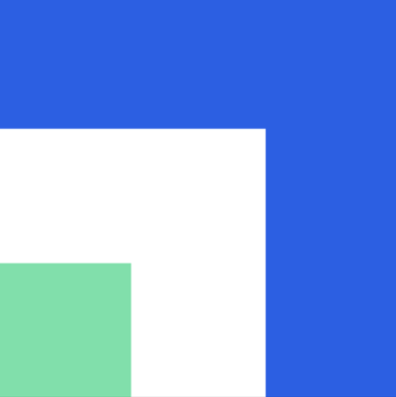 "Increasing the visibility into threats allows us to make informed decisions into securing our environment."
Edward Messina,
IT Security and Risk Manager,
Monash University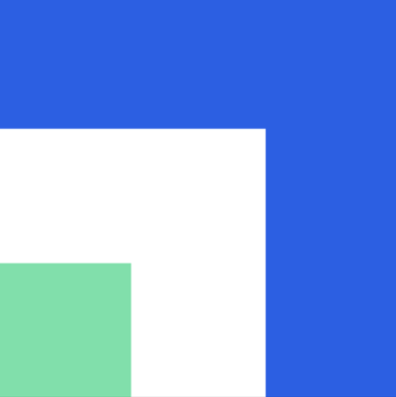 Previous
Next