Threat Intelligence
Security is only as good as the intelligence it's based on. Imperva crowd-sourced threat intelligence provides the fastest, advanced warning on emerging threats to protect your applications.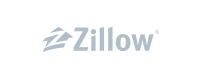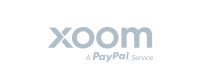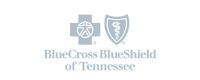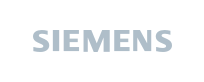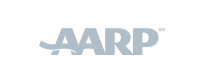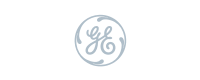 Global threat visibility is a key security advantage
Imperva ThreatRadar combines threat research from Imperva security researchers, threat intelligence from a variety of partners, and live data crowdsourced from Imperva customers around the world.
Block bad bots and automated attacks
Accurately distinguish incoming traffic between human and bot traffic, identify "good" and "bad" bots, and classify traffic by browser type with ThreatRadar Bot Protection.
Protect against credential compromise
Prevent account takeover attacks such as unauthorized access, brute force login attempts, and use of compromised user names and passwords with ThreatRadar Account Takeover Protection.
Block emerging threats
Automatically block emerging threats based on continual ThreatRadar threat intelligence and signature updates.
How Imperva Threat Intelligence Protects Your Data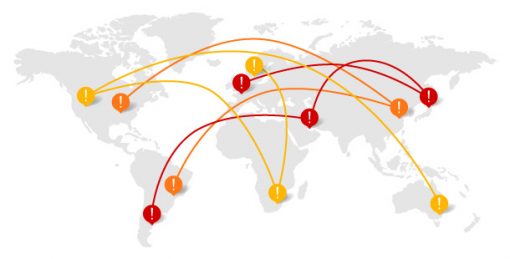 Block "known bad" traffic
ThreatRadar traces where requests originate, who creates them and what their risks are, so you can identify and discard threats coming from known bad actors before they reach your system.

Identify good bots, bad bots and humans
Know who you're dealing with. More than 60 percent of internet traffic is generated by bots, and bad bots are responsible for a ton of malicious activity. ThreatRadar discerns who's a bad bot, a good bot or a human and makes sure the bad bots get stopped and the good humans and bots get through.
Stop account takeover
Criminals try to gain unauthorized access to customer accounts to transfer money, execute fraudulent transactions, and bring down your reputation. ThreatRadar detects credential stuffing based on stolen credentials and brute force techniques. It also detects risky devices based on device finger printing and suspicious login behavior.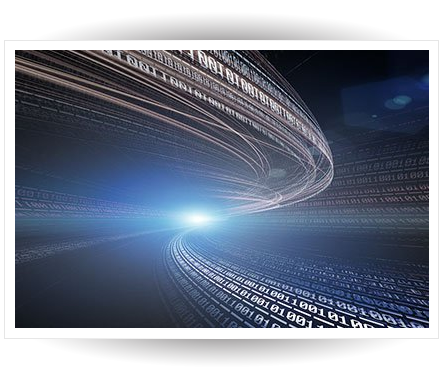 Leverage global threat visibility
We're stronger together. Imperva harnesses the collective insight of Imperva deployments around the world to crowdsource threat intelligence. ThreatRadar uses patent-pending algorithms to translate live-attack data, gather it into attack patterns, policies, and reputation data and deliver it to all subscribers.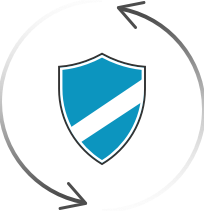 Automatic signatures and policies updates
Threat intelligence is useless if it's not put into action. The ThreatRadar Emergency Feed automatically updates attack signatures and provides predefined security policies to automatically block emerging threats.
"ThreatRadar has been great. We host an application that allows website visitors to send a message to a patient staying at one of our hospitals. ThreatRadar stops about 40 spam messages a day. This improves patient satisfaction."
Information Security Architect
Healthcare Network