15-year security leader
An industry pioneer in activity monitoring, data user behavior analytics, and more
Streamline workflows
Automation combines known attacker techniques with machine learning to identify data access

Force multiplier
Reduce manual effort and boost security team productivity with accurate and appropriate threat context
Orchestrated security across your digital infrastructure
Improve your cyber defenses by integrating application and data security with enterprise ecosystem solutions such as SIEM, SOAR, and others, to shorten response time and accelerate resolution.

Remove barriers between workgroups

Eliminate workflow silos created by dozens of application and data security products

Eliminate noise and alert fatigue

Intelligently process the flood of alerts to prioritize critical issues and filter out false positives

Provide clear and actionable insights

Make security staff more effective by providing expert analysis and advice within incident summaries

Simplify SOC process for difficult security problems

Deliver better information faster for Web, API, and Data Security incidents where manual procedures are much too slow
Scale security while reducing costs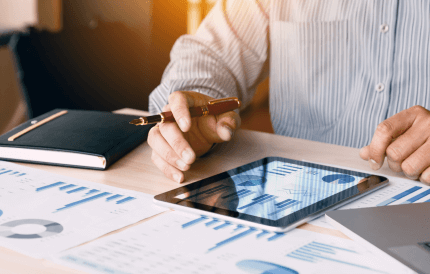 Optimize SIEM operations
Shifting from a flood of raw activity to only what is suspicious or unusual saves time and reduces costs.
Connect with other tools
Share events instantly with ServiceNow, Salesforce, or SOAR solutions using over 260 playbooks.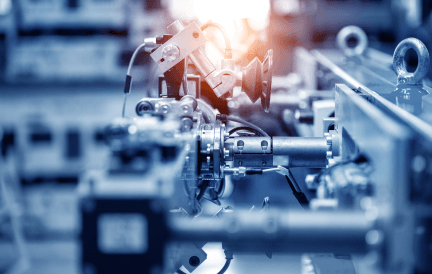 Eliminate manual processes
Automate menial tasks currently slowing security teams and impeding time to resolution.
Imperva Sonar - SaaS
Overview
Imperva unifies best-in-class security for applications, network, and cloud databases against emerging, automated, and insider attacks. Threat intelligence and pattern recognition protect all your data from novel attacks, enterprise-wide.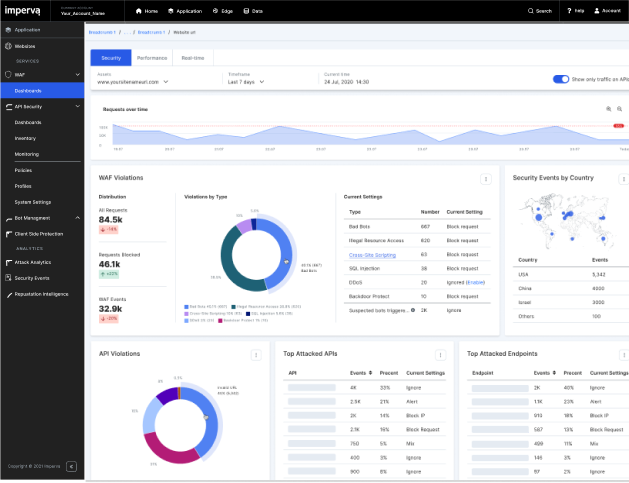 Learn more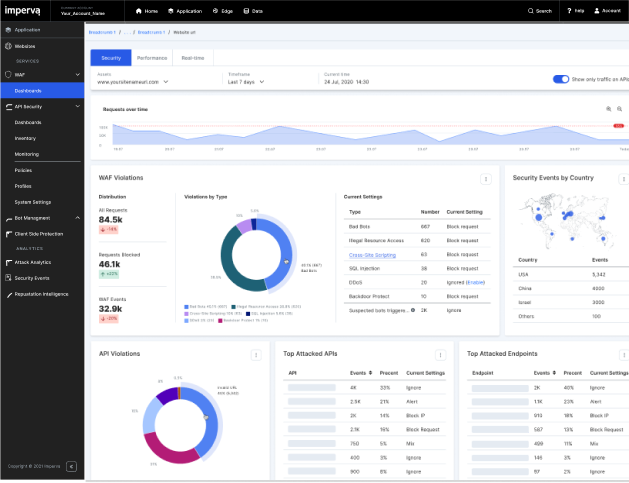 Imperva Sonar - Anywhere
Overview
Imperva Sonar centralizes multi-year retention, analytics, and reporting from disparate on-premises and cloud environments. Enrichment, orchestration, and automation ensure the fastest response to incidents.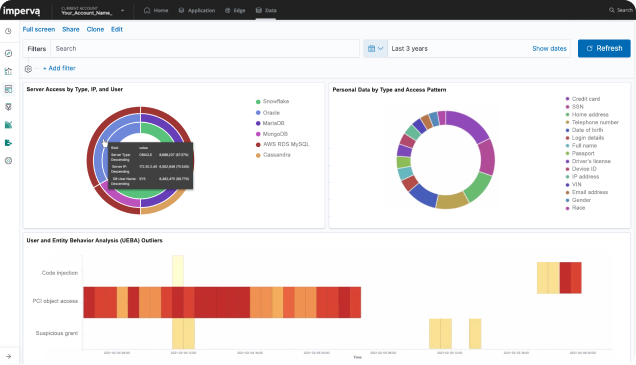 Learn more