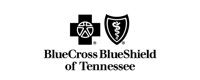 Use a universal platform for application and data security
Lower operational costs and keep critical data and applications safe. Unify auditing, reporting and logging. SecureSphere delivers superior performance, scalability and unified management for any size deployment, in the cloud or on-premises.
Simplify operations with centralized management
Deploy multiple SecureSphere gateways without configuring each gateway separately. SecureSphere consolidates administration and reporting of multiple gateways to a single, web-based console. Simple, right?
Scale security
Whether you're running in the cloud or on-premises, managing a small site or globally-distributed data centers, SecureSphere scales to any workload and to every corner of the globe.
Deploy seamlessly
Deploy SecureSphere application, database, and file security without making network changes.
Extend to the cloud
SecureSphere protects your data and applications in public clouds too. It natively leverages cloud features like on-demand availability and auto scaling.
How Imperva SecureSphere Protects Your Apps and Data

Puts management into one console
SecureSphere centrally manages multiple database, file, and web application security gateways. It unifies all management activities, including policy configuration and deployment, monitoring and reporting in one console. It also ensures that audit policies, security policies and profiles are consistent across the entire deployment, an essential requirement for most governance and compliance mandates.
Tracks  accountable end users
SecureSphere Universal User Tracking uses multiple tracking mechanisms to identify the accountable end user for every web to database transaction, even in connection pooling environments. Universal User Tracking methods include: web application user tracking, web to database user tracking, SQL connection user tracking, and direct user tracking.
Monitors and inspects traffic
Transparent Inspection, invented by Imperva, provides true, application layer security—transparently—without needing to terminate or proxy connections. This technology delivers multi-gigabit performance, sub-millisecond latency, and high-availability options without requiring network changes It meets even the most demanding requirements and ensures operational efficiency.
Manages large, distributed deployments
Discover and protect distributed data assets and comply with regulations with SecureSphere management solutions. SecureSphere management server centrally manages and monitors multiple gateways from a single console. SecureSphere Operations Manager (SOM) extends across data centers to administer up to 50 management servers.
Delivers flexible, reliable appliances
SecureSphere hardware appliances deliver security, monitoring and auditing, and resiliency for demanding network environments. This common platform provides the flexibility, reliability, and performance needed to power all SecureSphere solutions. SecureSphere virtual appliances support flexible deployment on VMware ESX, Amazon Web Services (AWS), and Microsoft Azure environments.
Protecting Big Data
SecureSphere automates the most challenging aspects of uniform policy management and monitoring across all database architectures, including big data platforms. Deployment is made easy by an out-of-the-box integration with leading big data platforms, including MongoDB, Cloudera, IBM BigInsights, and Hortonworks products.

More about big data security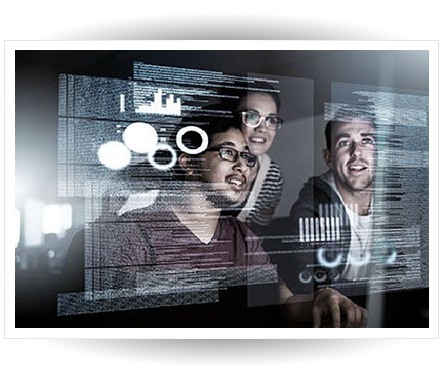 z/OS Security
Database auditing and security projects must take mainframe systems into account, both to ensure full enterprise coverage and to address unique operational requirements. SecureSphere supports z/OS for both DB2 and IMS databases and enables comprehensive and efficient auditing of database activities to address regulatory requirements.

More about z/OS security
"The Accor online reservation system is one of our most important revenue channels and a critical touch point for serving customers of all our North American properties. SecureSphere enables us to protect this business critical infrastructure from attack and data theft, while at the same time allowing our IT staff to be alerted of any unusual activity as it occurs. Imperva is helping us protect the security and privacy of customer data, and gain unprecedented visibility into who is accessing this critical operational system."
Jeff Winslow
CIO, Accor
"We now spend less time on issues such as software changes and can direct more energy on protecting our members' data and company information."
Sharon Black
Sr. Manager of Information Security,
BlueCross BlueShield of Tennessee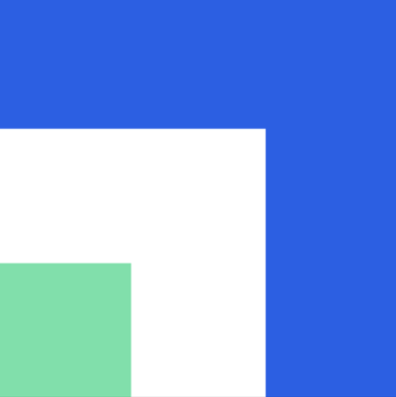 "Increasing the visibility into threats allows us to make informed decisions into securing our environment."
Edward Messina,
IT Security and Risk Manager,
Monash University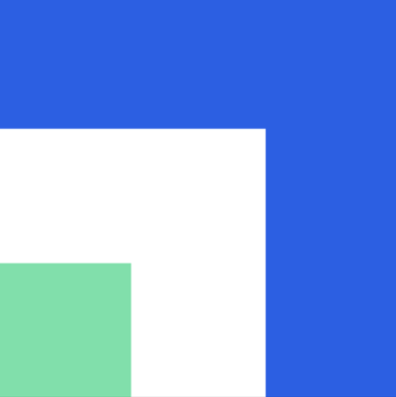 Previous
Next