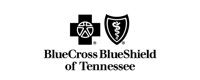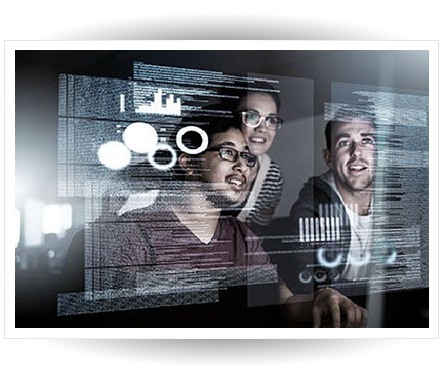 Stop unauthorized activity
Continuously monitor and analyze mainframe activities, including privileged user activity. Automate the creation, deployment and maintenance of security and audit policies. Get instant alerts when suspicious or unauthorized activity is detected.
Discover DB2 vulnerabilities
Scan your DB2 catalog and report on any vulnerabilities discovered. Out-of-the-box assessments help you understand whether your DB2 environment complies with industry best practices like DISA STIG. Imperva also provides customized vulnerability scans to fit your organization's specific requirements
How Imperva DAM Protects Mainframes
Gives visibility to mainframe data activity
Monitor and audit mainframe databases such as DB2 and IMS and z/OS files including USS files, non-VSAM and VSAM datasets. The z/OS agent monitors system events including grants and revokes, utility execution, database commands and object changes. It also monitors file activity such as view read, update, delete, create and rename.
Unifies policy, management, and reporting
Monitor z/OS databases and files with a single z/OS agent. Reduce administrative overhead and ensure consistent security policies and reporting. Centrally deploy and maintain policies without needing to be a mainframe expert. Get unified views and reports of data access across mainframes and databases.
Makes it simple to install, deploy, maintain
Get z/OS Agent on-line, actively monitoring activity in a couple of hours. Minimal configuration and systems changes, such as APF authorization, are required.
Consumes minimal CPU
Minimize CPU consumption and MSU software charges with a highly efficient z/OS agent. The z/OS agent is architected to never require expensive DBMS traces or the collection of DB2 IFCID records, which all add to the CPU load. This efficiency combined with monitoring policies that target only pertinent subsets of data allow for continuous monitoring with minimal CPU consumption.