Improve website experience globally
Maximize performance
Let machine learning do the work for you. It efficiently caches your dynamically-generated pages, while ensuring content freshness. This significantly improves cache utilization and further reduces bandwidth usage.
---
Up to 60% decrease in bandwidth consumption
Optimize content & networking
Take advantage of multiple content and networking optimization techniques to minimize page rendering time and improve user experience.
---
Up to 50% increase in connection speed
Accelerate dynamic and static content delivery
Imperva's global CDN uses advanced caching and optimization techniques to improve connection and response speeds while lowering bandwidth costs.
Imperva not only makes your websites faster and more reliable, but also safer – due to our comprehensive Web Application and API Protection (WAAP) platform that safeguards your site from the latest threats.
You can use Imperva CDN to secure and accelerate:
Active and legacy applications
Third-party applications
APIs & Microservices
Cloud applications, containers, VMs and more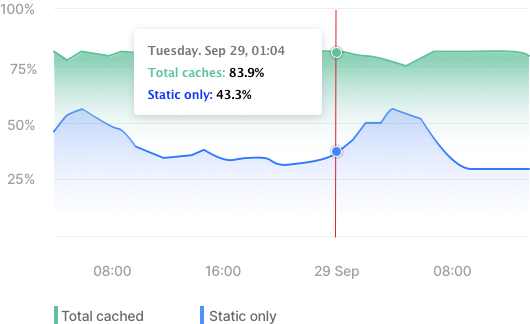 DDoS Protection + Secure CDN =
Complete Edge Security
DDoS Protection
For preventing bandwidth abuse that can cause downtime.
Secure CDN
For optimizing bandwidth consumption and lowering costs.
Customer Story
NetRefer
NetRefer chooses Imperva to secure its website, improve visibility, and boost performance – giving its IT team and customers peace of mind.
Newfound visibility

Identify new risks and ensure security

Avoids disruption

Needed a secure, always-on system with minimum downtime

Peace of mind

24/7 DDoS mitigation and increased visibility

Improved performance

50% increase in site performance
Leveraging advanced cached bandwidth capabilities allowed us to increase site performance by 50 percent.

Christian Cutajar, IT manager Full Customer Story
Application & content delivery for your needs
Imperva redefines load balancing by moving it to the cloud. We immediately route traffic within and across data centers – even across multiple cloud service providers.
Imperva provides greater operational efficiency to your application delivery stream with local server load balancers, global server load balancers and automatic site failover options.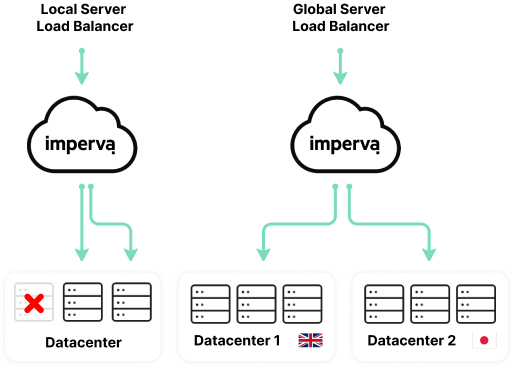 Imperva delivery rules allow self-service customization to quickly meet the needs of your particular environment. Make decisions based on visit and request attributes, without changing the user-facing URL.
Improve response times and decrease bandwidth costs by redirecting nuisance bots to alternative sites.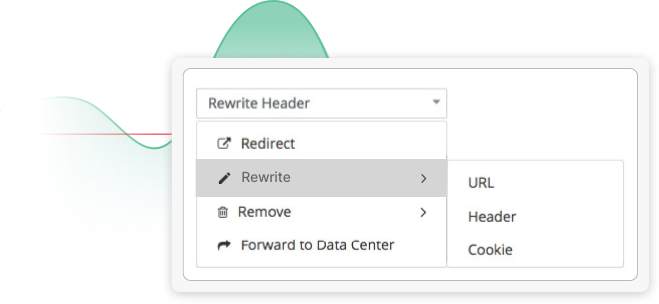 Accelerate dynamic and static content delivery
A global mesh network purpose-built for security consists of 51 data centers with over 9 Tbps capacity
99.999% uptime
50ms latency to 95% of the globe
3-sec mitigation SLA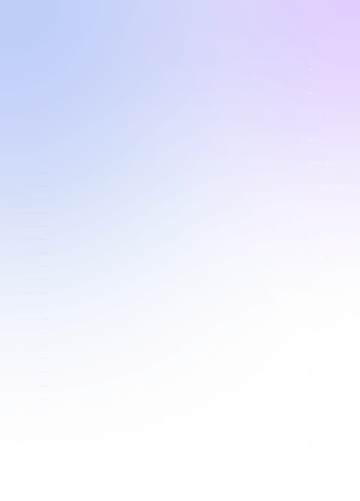 See how we can help you secure your web apps and data.