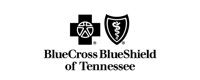 Stop malicious sources
Protect applications from known malicious IP addresses and sources. The Malicious IPs service uses policies that detect requests coming from known malicious origins such as spam servers, bad endpoints, and attack automation servers.
Detect anonymous proxy servers
Cybercriminals try to stay anonymous online. Imperva Anonymous Proxy detects and stops requests coming from anonymous proxy servers and blocks anonymized hacking attempts by deploying transparent proxy detection policies.
Uncover The Onion Router (TOR) network
Protect applications against hackers that use TOR to hide. Reputation Intelligence enables policies that detect requests originating from known TOR IPs.
Locate and visualize geo-location
Pinpoint the geographic location of requests. Find out where requests are coming from geographically and define policies based on country of origin.
How Reputation Intelligence Improves Security
Automatic updates and enforcement
Imperva Reputation Intelligence automatically delivers updates from multiple threat intelligence feeds. Feed updates are automatically incorporated into existing policies to update not just intelligence, but protection too
Policy integration
Predefined policies provide protection for many Reputation Intelligence feeds. These feeds can also be incorporated into custom policies to provide more context and increased accuracy.
Crowdsourcing benefits
Harness the collective insight of WAF deployments around the world and gain crowdsourced threat intelligence. Imperva patent-pending algorithms translate attack data into attack patterns, policies, and reputation data and delivers it to Imperva WAF customers.
"We now spend less time on issues such as software changes and can direct more energy on protecting our members' data and company information."
Sharon Black
Sr. Manager of Information Security,
BlueCross BlueShield of Tennessee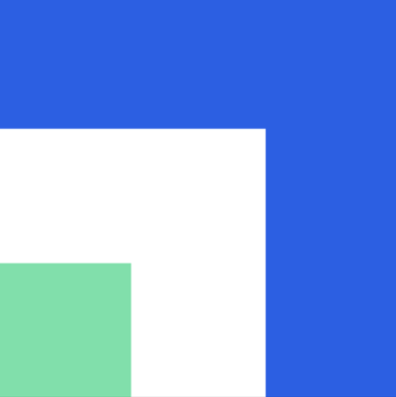 "Increasing the visibility into threats allows us to make informed decisions into securing our environment."
Edward Messina,
IT Security and Risk Manager,
Monash University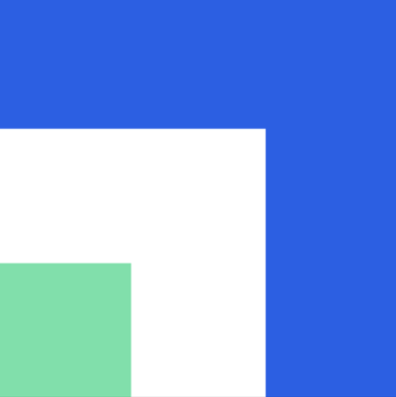 Previous
Next