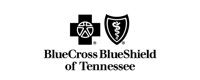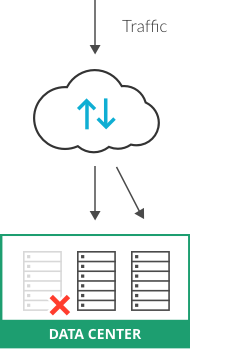 Local server load balancer
Imperva Load Balancer supports a variety of load balancing algorithms—with or without a persistence override option—to optimize traffic distribution across servers, maximize application performance and reduce server load.
Real-time server health and performance checks rapidly detect outages and eliminate downtime. In the event that a web server fails, routing to that server is automatically halted until server operation resumes.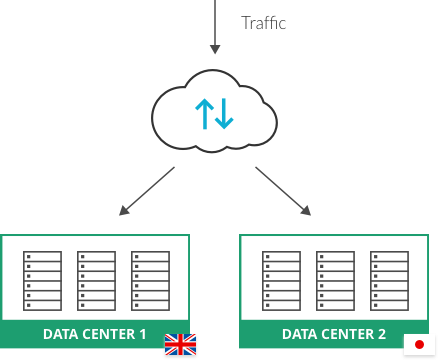 Global server load balancer
For organizations operating multiple data centers or hybrid cloud environments, global server load balancing (GSLB) ensures high availability and reliable application performance.
Imperva supports performance-based global server load balancing, which sends requests to the data center with the best connection time, as well as geography-based GSLB, which distributes traffic based on user geolocation.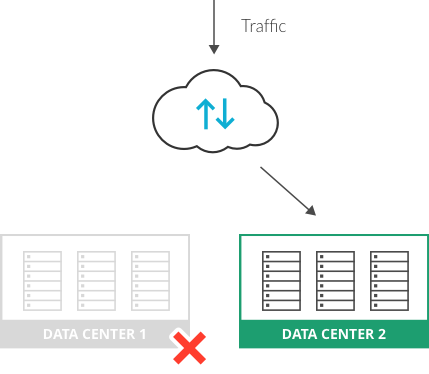 Automatic site failover
Imperva supports automatic failover between primary and secondary sites to enable high availability and accelerate disaster recovery, without any Time to Live (TTL)-related delays. As soon as we detect that your primary site has gone down, a standby data center automatically kicks in.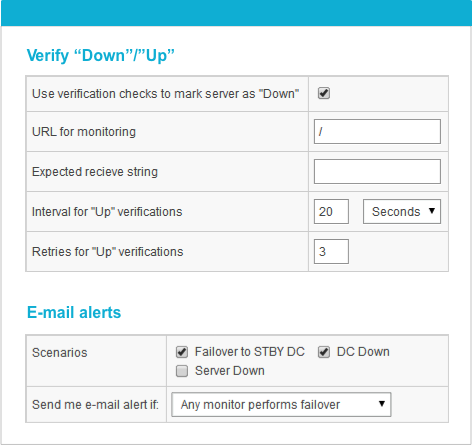 Health monitor
Continuous health and performance monitoring ensure the availability of your web servers and data centers.
Since all traffic is passed through the Imperva Incapsula network, we serve as the first system to identify a global issue with the origin (passive/real user monitoring). When the origin is down, we use our own proxies as a global network of probes to monitor origin health and automatically identify a recovery solution (active/synthetic monitoring).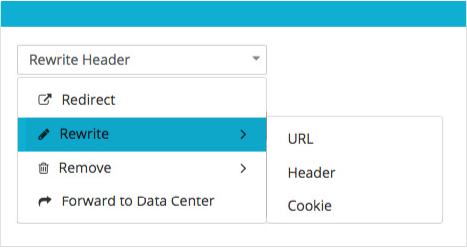 Application delivery rules
Rewrite, forward or redirect requests at your network edge while providing different assets based on visit and request attributes, without changing the user-facing URL.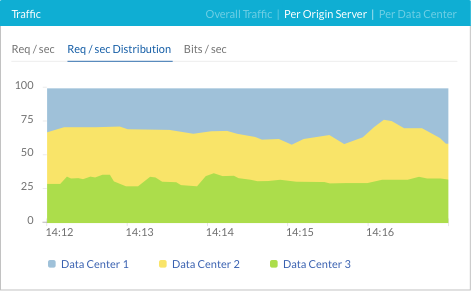 Real-time dashboards
The Imperva dashboard enables real-time traffic monitoring to verify proper load distribution. It also lets you identify and correct issues as they happen, before they impact your websites.