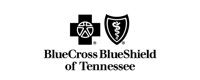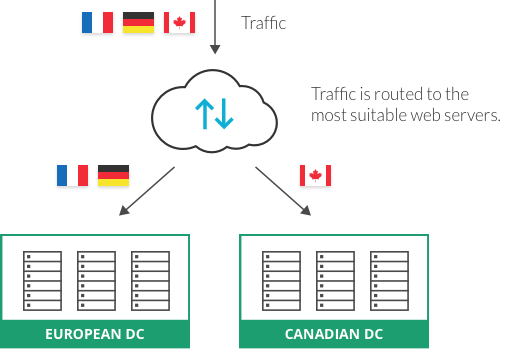 How it works
Our global content delivery network (CDN) serves as a gateway for all incoming application layer traffic, which is then balanced among multiple data centers to ensure optimal performance. Rerouting occurs on the CDN level and is free of TTL (Time to Live)-induced delays.
Real-time monitoring and control options provide a high degree of flexibility, including the option to set up geolocation-based rules to assist with compliance and other business goals.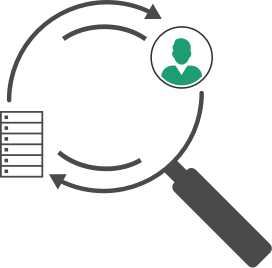 Live visibility
The dashboard displays all requests as they travel from a visitor's device to your server. A detailed view of application traffic, both at the data center and server levels, provides insight into the automated decision making.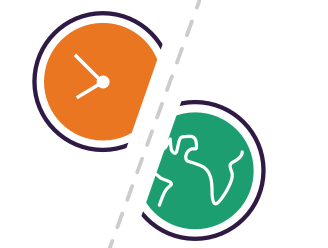 Multiple distribution methods
Our global server load balancer supports advanced distribution methods, including:
Best connection time – Traffic routes are selected through a periodic sampling of server response times.
Geo-targeting – Traffic routes are based on visitor geolocation, with an option to redirect to another data center in case of failover.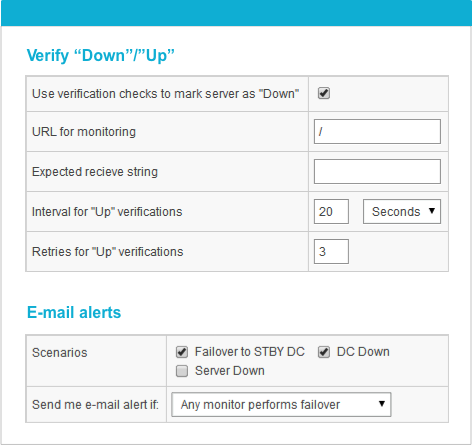 Health monitor and global failover
Continuous health and performance monitoring ensure the availability of your web servers and data centers.
Health monitoring is performed using the following mechanisms:
Passive/real user monitoring of all traffic, which identifies global issues with the origin.
Active/synthetic monitoring of origin health via our own proxies, which automates recovery when the origin is down.
For additional control, user-configurable parameters and sensitivity thresholds allow for the creation of custom failover policies. The service can even monitor specific web resources and individual URL availability.