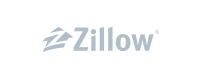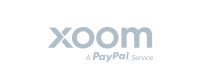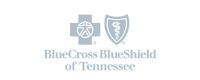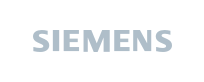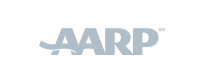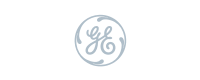 Flexibility
Reduce the cost of uncertainty when moving to the cloud. FlexProtect lets you move applications among Imperva solutions without incurring additional costs.
Predictability
FlexProtect lets you predict costs even as your infrastructure changes over time. With one subscription, you know in advance what you'll pay every year.
Scalability
FlexProtect spans both in-the-cloud and on-premises deployments that scale as your business scales. Capacity upgrades are simplified by having multiple Imperva products covered under one license.
Products Available Under FlexProtect Licensing