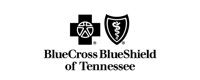 Deploy file security
Continuously monitor all user access to enterprise file storage systems and keep a detailed record of all file access activity, including privileged users, with Imperva File Security. Show that you have file security under control by using predefined reports to demonstrate tight controls and blocked attacks.
Protect files against external and internal threats
Protect against external and internal threats with Imperva File Security monitoring. Respond quickly or block suspicious file access activity immediately with notifications based on a robust policy framework.
Stop ransomware before it starts
Detect ransomware activity before it does widespread damage. Imperva File Security leverages policy-based monitoring and deception technology to quarantine infected users/devices based on file access behavior in real-time. Easily detect, block, investigate and report on ransomware activities.
Pinpoint risky file access activity
Imperva File Security includes data risk analytics capabilities to identify malicious, compromised and careless users. Data risk analytics analyze detailed file activity monitoring logs to establish a baseline of typical user access to files and then pinpoints anomalous activity.
How It Works
Access monitoring
Imperva File Security provides the flexibility to monitor file activity via the network, agents on file servers, or both. You'll gain visibility into every file access, even by privileged users with local access to file servers.
Granular data capture
Imperva File Security captures granular user (e.g., user name, user department, client IP, and file share IP) and file (e.g., file operation, file path, file type and operation response time) data for audit reporting and establishes behavioral activity baselines.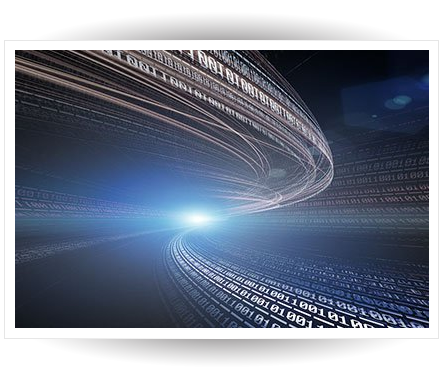 Flexible policies
Imperva File Security provides a powerful, flexible policy engine. Leverage out-of-the-box policies for standard compliance or security activities, or build your own policies.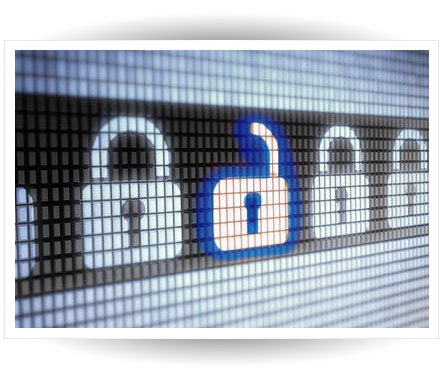 Quarantining and blocking
In addition to monitoring and applying policies, Imperva File Security also blocks. Mitigate threats, quarantine risky users, and block ransomware infected end-points from connecting to remote file shares.
Ransomware mitigation with deception technology
Imperva File Security provides deception capabilities to detect and automatically block ransomware. From the console, admins can easily deploy deception files on monitored file servers designed specifically to trip up ransomware while being transparent to interactive users.
Specifications and System Requirements
Specification
Description
Operating Systems Supported

Windows 2008, 2012, 2012R2 and 2016
RedHat 5.X
Solaris 10

File Systems Supported

Windows file storage systems
UNIX/Linux file storage systems
NAS devices

Directory Services Supported

Microsoft Active Directory users and groups
"We now spend less time on issues such as software changes and can direct more energy on protecting our members' data and company information."
Sharon Black
Sr. Manager of Information Security,
BlueCross BlueShield of Tennessee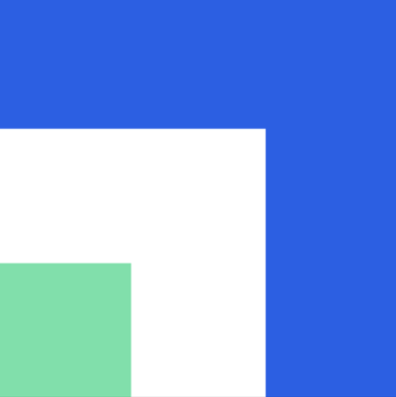 "Increasing the visibility into threats allows us to make informed decisions into securing our environment."
Edward Messina,
IT Security and Risk Manager,
Monash University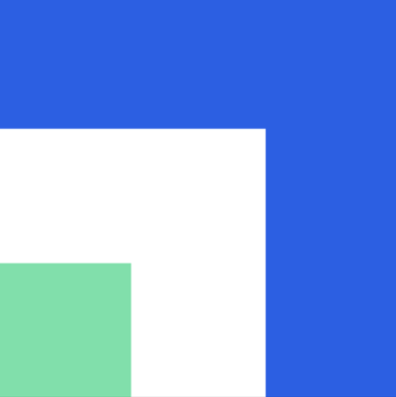 Previous
Next