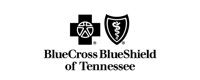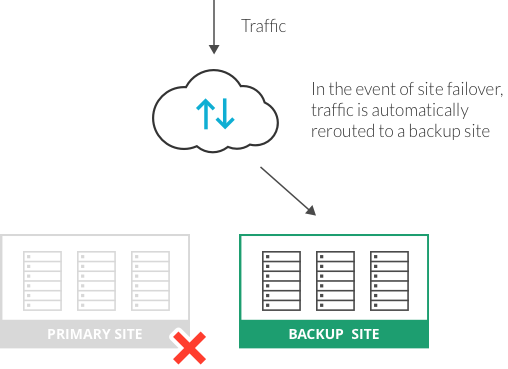 How it works
Imperva performs server health checks according to predefined parameters. Results from multiple geolocations are then cross-verified to accurately pinpoint a failover scenario.
A backup site automatically kicks in once an availability issue is identified, and the failover solution instantly reroutes traffic without any TTL (Time to Live)-related delays.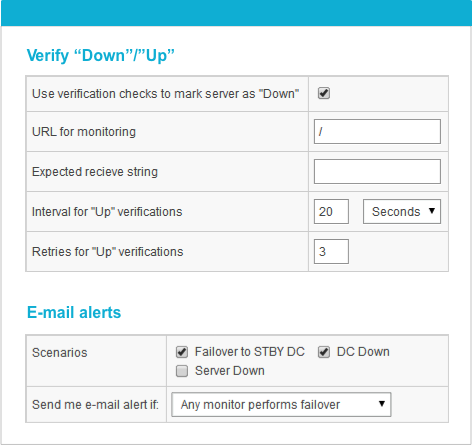 Health monitoring
Accurate real-time health monitoring is enabled by redundant readings from multiple geolocations, while user-configurable parameters provide a high degree of control and sensitivity tuning.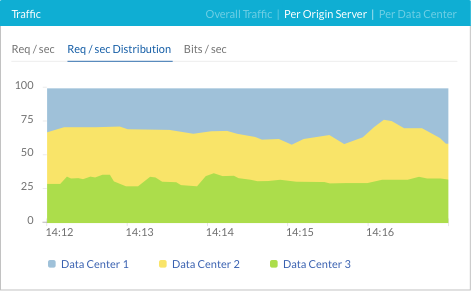 Visibility and automation
Traffic to your site is monitored in real-time to verify optimal load distribution and availability. Server issues are automatically resolved before they build up and impact site performance.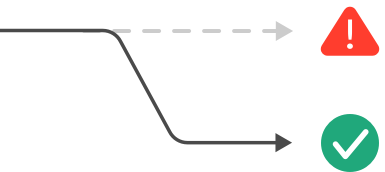 Instant rerouting
Failover is delivered from the cloud, eliminating the performance issues and TTL-related delays of DNS-based or on-premises alternatives.