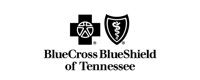 Mask consistently
Maintain critical data relationships within databases, across different databases, between different database platforms, and over time. Imperva Data Masking uses both deterministic and random approaches to ensure consistency in how sensitive elements are masked and enable repeatable masking process.
Ensure enterprise-class scalability and performance
Mask large volumes of data quickly and easily. Imperva Data Masking is engineered to meet the demands of your data-driven business. Platform-specific optimizations enable efficient and scalable masking regardless of database platform or dataset size. An open architecture allows Data Masking to easily adapt to your enterprise environment and existing automation tools.
How Data Masking Reduces Sensitive Data
Classify sensitive data
Automatically locate and categorize sensitive data in your databases. Integrated data classification uses heuristics and statistical analysis to locate personally identifiable information (PII) like name, email, date of birth, SSN and more. Leverage classification results to configure data masking rules.
Choose from multiple transformation techniques
Replace sensitive data with fictional but realistic values using a variety of masking techniques. Choose from pre-defined masking techniques or create custom data transformers. Masked data retains realism of production data and reduces sensitive data exposure, complying with data privacy and protection laws.
Support a broad range of platforms
Get a common interface to mask data across your enterprise data sources. Imperva Data Masking supports Oracle, SQL Server, DB2, SAP ASE, Teradata, Netezza, MySQL, PostgreSQL, IMS and more. It also supports a wide variety of operating systems from Windows, UNIX, Linux to mainframe and AS/400.
Specifications and System Requirements
Specification
Description
Supported Databases

Oracle®
MS SQL Server®
DB2® (LUW, z/OS, i)
Sybase/SAP ASE® (Sybase)
Teradata®
Netezza®
Amazon RDS
Amazon Aurora
Maria DB
MySQL®
PostgreSQL®
Azure SQL DB
SAP Hana
Apache Cassandra (discovery/classification only)
VSAM
IMS via export to VSAM (KSDS, ESDS) or QSAM data files

Supported File Formats For Masking

VSAM
QSAM
Flat Files (COBOL copybook)
XML (including XML embedded in database fields)
HL7
Delimited files (e.g., CSV)
MS Excel
Free form text stored within relational databases
Image data (PNG, TIFF, JPG, GIF) – via replacement of image file

Note

Any operating system on which Java can be installed on can be used to run Imperva Data Masking. This includes the various versions of Windows, Mac OS, Linux/UNIX variants, as well as mainframe.
"We now spend less time on issues such as software changes and can direct more energy on protecting our members' data and company information."
Sharon Black
Sr. Manager of Information Security,
BlueCross BlueShield of Tennessee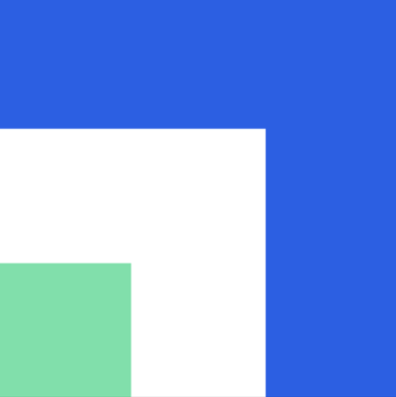 "Increasing the visibility into threats allows us to make informed decisions into securing our environment."
Edward Messina,
IT Security and Risk Manager,
Monash University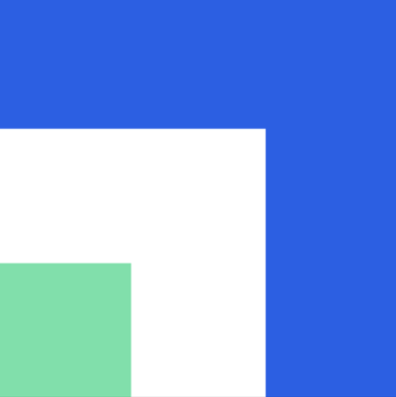 Previous
Next