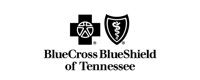 Monitor databases in AWS and Azure
Extend the same scalable architecture proven to cost-effectively monitor thousands of on-premises databases to databases hosted on AWS and Azure. For AWS, you can even deploy non-intrusive virtual appliances in the Amazon cloud to reduce data center footprint. Imperva Data Security will additionally monitor new cloud database platforms such as Amazon Relational Database Services (RDS).
Unify security policy
Deploy a common security and compliance policy for consistent oversight across on-premises and cloud databases. Secure and audit databases in the cloud and on-premises via one lens. Protect data in Amazon RDS, AWS and Microsoft Azure with real-time alerting and blocking for unauthorized activity.
Extend compliance to cloud databases
Demonstrate proof of compliance with data protection and privacy regulations for databases in Amazon RDS, AWS and Azure. Provide unified governance and consolidated audit reports across data in the cloud and on-premises. Get detailed reports for regulations such as SOX, PCI DSS and more.
"We now spend less time on issues such as software changes and can direct more energy on protecting our members' data and company information."
Sharon Black
Sr. Manager of Information Security,
BlueCross BlueShield of Tennessee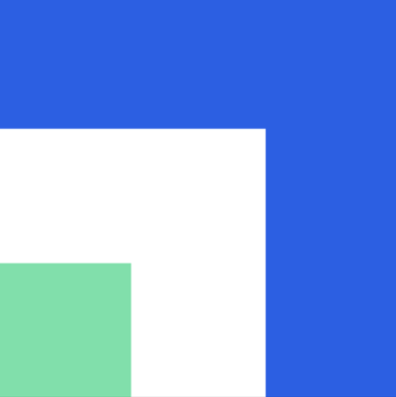 "Increasing the visibility into threats allows us to make informed decisions into securing our environment."
Edward Messina,
IT Security and Risk Manager,
Monash University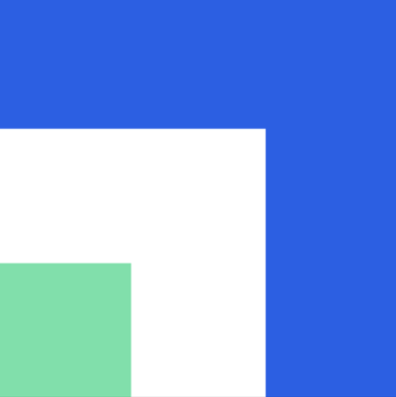 Previous
Next