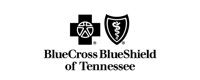 Deploy wherever your applications are
Choose a cloud-based service, virtual appliance in the public cloud, or on-prem appliance to protect your applications. In your data center, and in Amazon Web Services, Microsoft Azure, and Google Cloud too.
Migrate apps with confidence
Maintain a consistent application security posture as you migrate. Imperva uses the same set of security policies and management capabilities no matter where your applications are.
Block "known bad" traffic
Protect cloud applications with automated threat intelligence that detects and stops known bad actors wherever they originate.
Auto scale at your pace
Scale your security deployment based on demand and usage, at your own pace. Integrate native public cloud features to track the status of web application firewall (WAF) instances and view resource utilization and performance metrics. Detect sudden spikes in throughput or high CPU utilization, and automatically spin up new WAF instances as needed.
Centralize visibility and control
Manage all your cloud apps from one console and push common security policies across your deployment—on-premises or in the cloud.
"We now spend less time on issues such as software changes and can direct more energy on protecting our members' data and company information."
Sharon Black
Sr. Manager of Information Security,
BlueCross BlueShield of Tennessee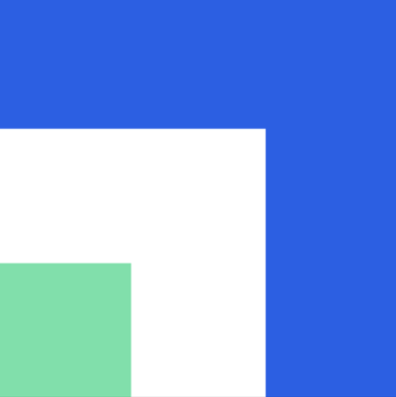 "Increasing the visibility into threats allows us to make informed decisions into securing our environment."
Edward Messina,
IT Security and Risk Manager,
Monash University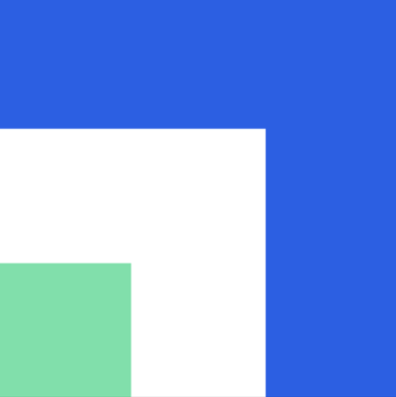 Previous
Next