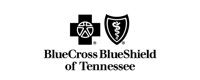 Protect apps and data on cloud infrastructure
Moving to the cloud is great for your business and customers. A major headache for IT. Imperva helps you build a comprehensive application and data security strategy for public, private, or hybrid clouds. We'll keep your data safe while you migrate too.
Secure databases in the cloud
Use common processes and reporting to protect databases from attack, reduce risk, and streamline compliance as you move databases into AWS and Azure.
Safeguard applications in the public cloud
Stop web attacks and prevent costly data breaches and downtime while you leverage the public cloud's native elasticity and scalability.
Support hybrid deployments
Use a comprehensive security strategy to protect your applications and data across multiple cloud platforms and your own data centers.
Unify management
Make data and application security easy, and ensure consistency, by managing it all from one location.
How Imperva Secures Apps and Data in the Cloud
Secures apps across public clouds
Stop web application attacks without disrupting customers. Or your boss. Imperva web application firewall (WAF) uses patented technologies to boost web security accuracy and automate management. In fact, more organizations rely on Imperva to protect their web applications than any other solution.
Autoscales application security
By integrating with native cloud monitoring services, Imperva WAF automatically detects sudden spikes in throughput or high CPU utilization. This allows you to autoscale your WAF deployment as the app itself autoscales. Track the status of WAF instances and view utilization and performance metrics too.
Centralizes cloud app security management
Streamline security management for on-premises and cloud-based applications, manage both from a single point, and integrate with your existing SIEM. Because no one needs another system to log into.
Leverages crowd-sourced threat intelligence
The bad guys are fast. But we're faster. Imperva uses crowd-sourced intelligence to proactively thwart emerging threats and draws information from live attack data, distributing it immediately to protect against emerging threats.
Monitors databases in AWS and Azure
What works for on-prem, works for the cloud. Leverage the same scalable architecture proven to cost-effectively monitor thousands of on-premises databases for your databases in AWS and Azure. Lightweight Data Security agents run on database nodes to monitor local traffic. For AWS, non-intrusive virtual appliances, deployed individually or in HA pairs, monitor network traffic and offload processing from the agents, minimizing impacts to database performance.
Maintains common security policies
Push common security policies across your entire deployment. On-premises, in the cloud or in a hybrid cloud. Imperva unifies management across all platforms to ensure the strongest security is in place.
"We now spend less time on issues such as software changes and can direct more energy on protecting our members' data and company information."
Sharon Black
Sr. Manager of Information Security,
BlueCross BlueShield of Tennessee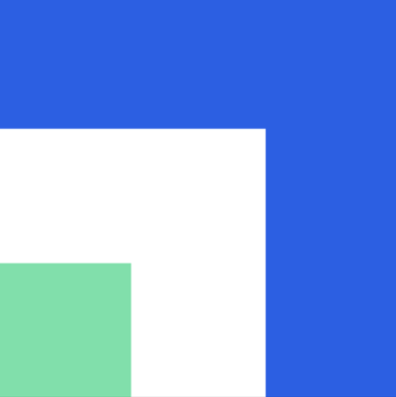 "Increasing the visibility into threats allows us to make informed decisions into securing our environment."
Edward Messina,
IT Security and Risk Manager,
Monash University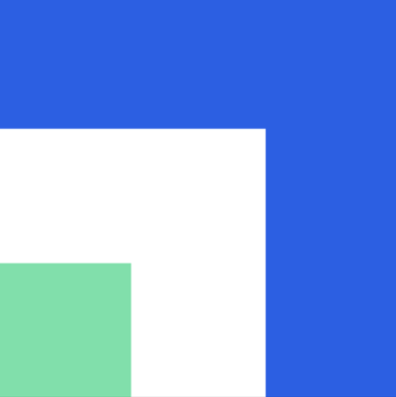 Previous
Next