Data security for your entire cloud journey
Strengthen cyber defenses across your entire database environment, on-premises and in the cloud, all from a single, easy-to-use platform.
Purpose-built for cloud
Natively integrates with cloud services to meet the diversity and dynamics of cloud databases. Our hyper-efficient architecture is incredibly easy to deploy and scale as your needs change and grow.
One platform, any database
The industry's most complete platform support for cloud databases. Out-of-the box Imperva natively integrates with over 65 database services, with new databases added in as little as 1 month.
Unify diverse environments
Get a normalized view of all data access activity regardless of what database it takes place in. Security, compliance and privacy controls are centralized reducing time, effort and expertise required.
Just a few of our supported databases
Data Security Coverage Tool
View all certified supported combinations of databases and operating systems.
View now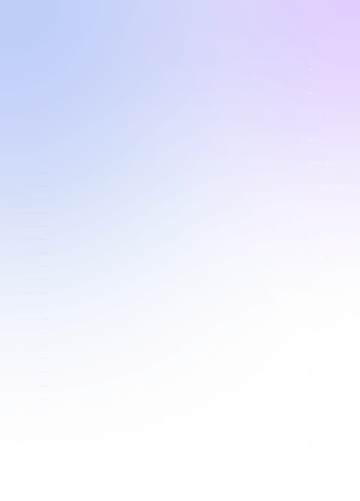 See how we can help you secure your web apps and data.