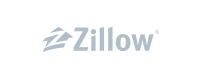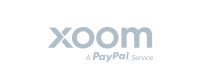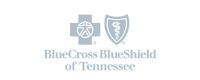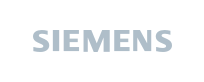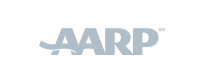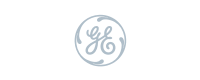 THE "SECURITY CDN"
Imperva not only makes your websites faster and more reliable, but also safer. A network of servers speeds up the delivery of your site across the globe, while an enterprise-grade cloud web application firewall safeguards your site from the latest threats.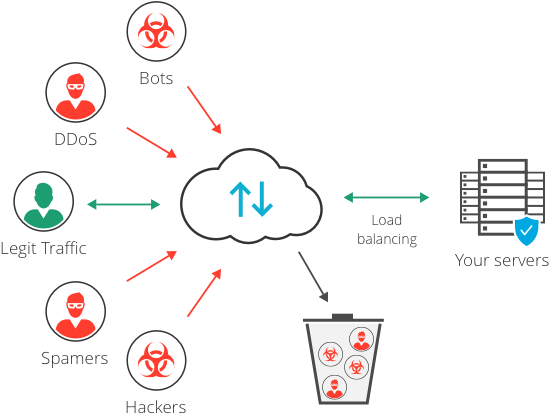 How it works
A cloud-based managed security CDN solution permits quick deployment without any hardware or software changes. Only a simple change to your DNS (domain name server) is required.
Once activated, we accelerate content delivery with a combination of caching and content optimization. Load balancing and failover within your data center or across global data centers ensures high availability, all while our cloud application security filters malicious traffic for websites or entire networks. Imperva blocks any DDoS assault of any size in 10-seconds or less, ensuring the customer experience is never impacted.
Plus, our dashboard gives you a live view traffic flow. Self-service customization even allows you to create and instantly deploy custom application delivery and security policies to further meet your exact performance and security needs.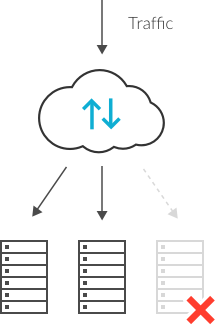 Global CDN
Imperva's global CDN uses advanced caching and optimization techniques to improve connection and response speeds while lowering bandwidth costs.
On average, we boost speed by up to 50% and decrease bandwidth consumption by up to 60%.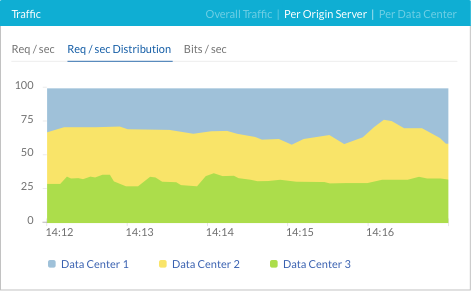 Load Balancing
Imperva redefines load balancing by moving it to the cloud. We immediately route traffic within and across data centers—even across multiple cloud service providers distributed globally.
Site Failover
Imperva supports automatic failover to prevent downtime and accelerate disaster recovery. A standby data center is always ready to kick in to ensure high availability.