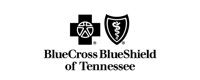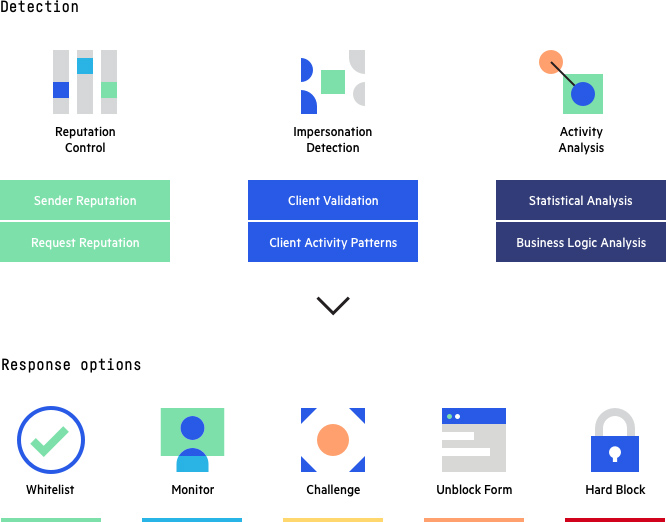 How it works
As part of the Imperva Application Security Solution, Bot Management protects all your access points and provides you with the choice of multiple response options for incoming bots.
Imperva collects and analyzes your bot traffic to pinpoint anomalies. Our machine learning models identify real-time bad bot behavior across our network and feed it through our known violators database. Biometric data validation, such as mouse movements, mobile swipe, and accelerometer data, catches malicious botnets. Rate limits based on device fingerprints — not IPs — provide further protection.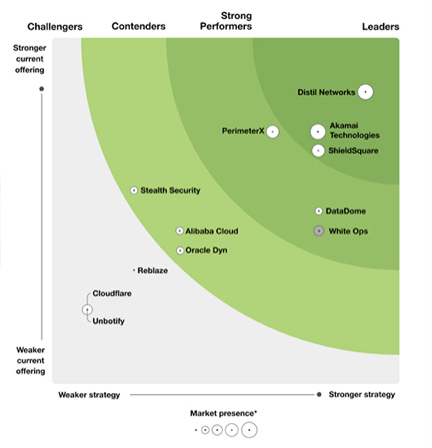 A Leader in the Bot Management Market
Forrester has named Imperva Bot Management (formerly Distil Networks) a Leader for providing the most visibility and control over abusive traffic, and earning a differentiated rating in 9 out of 10 categories.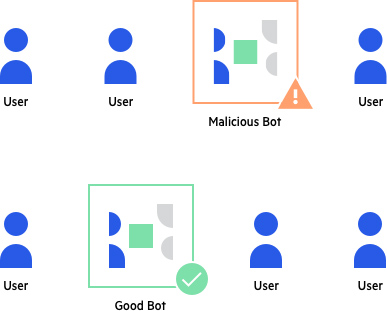 Accurate Detection Catches More Bots
Imperva Bot Management categorizes whether traffic is coming from a human, good bot or bad bot. And it does so quickly and accurately, with a very low false positive rate.
With Imperva Bot Management, stop bad bots from abusing your available functionality. Protect against online fraud attempts, account takeover, credential stuffing, vulnerability scanning, web scraping, and many other attacks.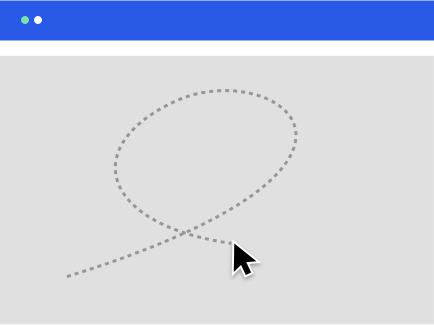 Deeper Analysis Identifies Malicious Behavior
Imperva Bot Management is the most comprehensive and mature detection and mitigation solution available today, covering the widest variety of evolving automated attacks.
Our solution can even detect and mitigate advanced persistent bots (APBs), the most sophisticated attacks that can morph and change their tactics.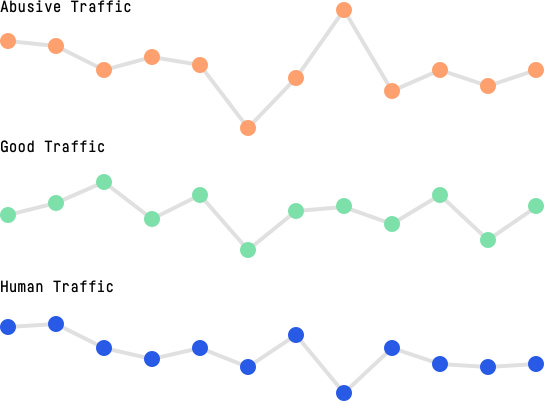 Manage with Precision
Imperva Bot Management provides visibility and analytics for a holistic view of all attack vectors. Through client classification and device fingerprinting, security teams can rapidly target the specific bots that are trying to attack your business.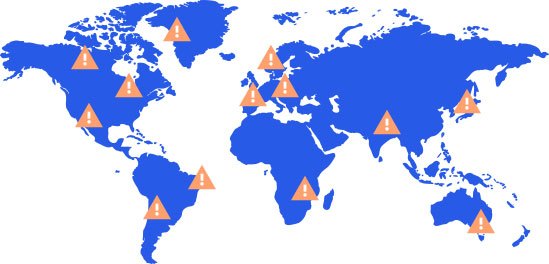 Ensure the Flow of Business-Critical Traffic
Our Imperva global network helps identify bad bots, utilizing machine learning based on community threat intelligence. Out-of-the-box real-time protection with low false positive rates ensures not only strong security but also high website uptime.
Imperva Bot Management "excels with robust detection, response, user interface and reporting."
The Forrester New Wave™: Bot Management, Q3 2018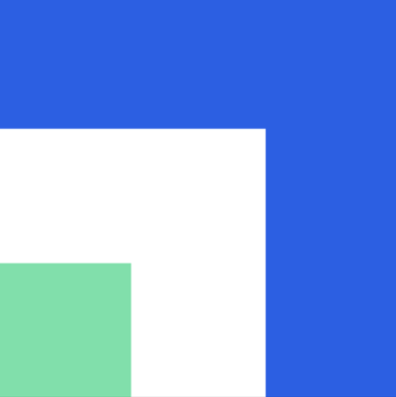 "Competitive data mining for ticket price and inventory was a constant threat. [Imperva Bot Management] identified and blocked these bots and helped us greatly reduce transaction fraud."
Marty Boos,
CIO, StubHub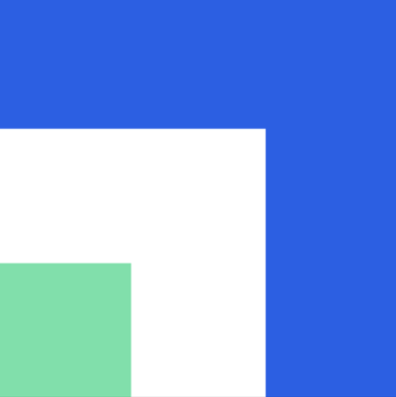 Previous
Next