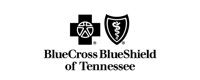 Easily secure big data
You don't need to be a big data expert to secure it. Imperva Data Activity Monitoring extends existing database security and compliance policies to big data platforms such as Cloudera, Hortonworks, IBM BigInsights, MongoDB, Cassandra and more. It automatically  translates policy rules into the specific language used by each supported big data service. See? No big data expertise required.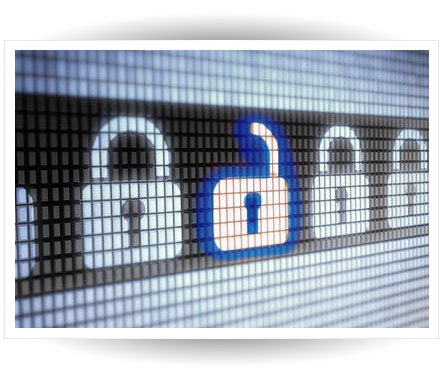 Detect unauthorized activity
Imperva DAM continuously monitors and analyzes big data activities, including privileged user activity, in real-time. Get instant alerts when suspicious or unauthorized activity is detected.
How Imperva DAM Protects Big Data
Monitors at big data scale and performance
Multi-tier architecture and efficient agents enable scalability and high performance. Imperva DAM Agent for Big Data is designed to avoid scalability pitfalls by monitoring activities directly from within big data components. Only relevant audit data is sent to a collection gateway, which minimizes performance impacts.
Unifies security and reporting
Deploy uniform database security and compliance policies. Imperva DAM policies are applied to big data nodes without the need to customize policy rules for specific big data languages. Get unified views and reports of data access across both databases and big data environments.
Supported big data platforms
Cloudera Enterprise (HDFS, HIVE, HBASE, Impala)
Hortonworks (HDFS, HIVE, HBASE)
IBM BigInsights (HDFS, HIVE, HBASE)
MongoDB
Cassandra
"We now spend less time on issues such as software changes and can direct more energy on protecting our members' data and company information."
Sharon Black
Sr. Manager of Information Security,
BlueCross BlueShield of Tennessee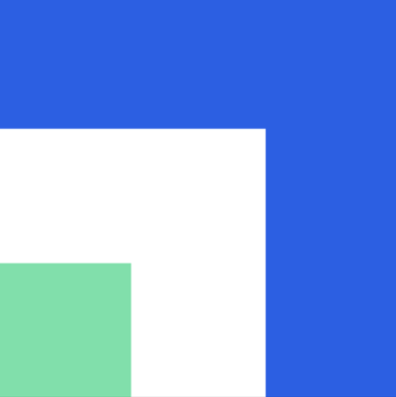 "Increasing the visibility into threats allows us to make informed decisions into securing our environment."
Edward Messina,
IT Security and Risk Manager,
Monash University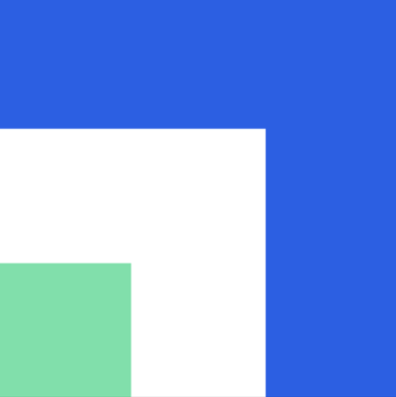 Previous
Next