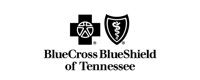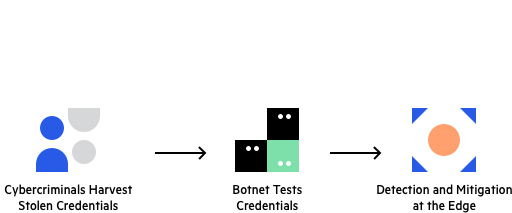 How it works
Imperva Account Takeover Protection utilizes a multi-layered, intent-based detection process to identify malicious logins. Policies are continuously tuned based on global intelligence for automatic protection with no added latency.
The solution comes ready to deploy out of the box, and is simple to manage via an intuitive dashboard. A high level of accuracy yields low false positives.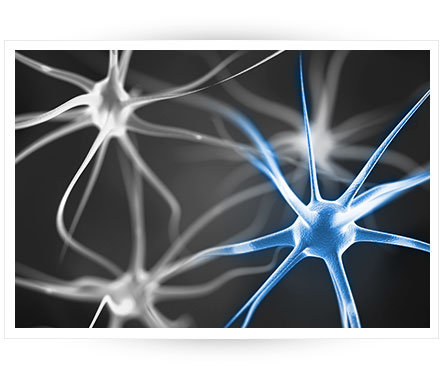 Detection based on malicious intent
Imperva is able to accurately determine if an interaction is malicious via a multi-layered process that includes reputational analysis, an advanced client classification engine, and behavioral machine learning. Based on this analysis, we can protect your online properties from account takeover.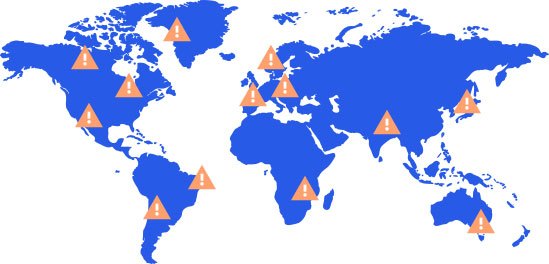 Global Intelligence
Leveraging our global network, Imperva tracks emerging Account Takeover attack methods and incorporates them into our solution via machine learning. Our algorithms are continuously fine-tuned with this intelligence so you benefit from security protection learned globally.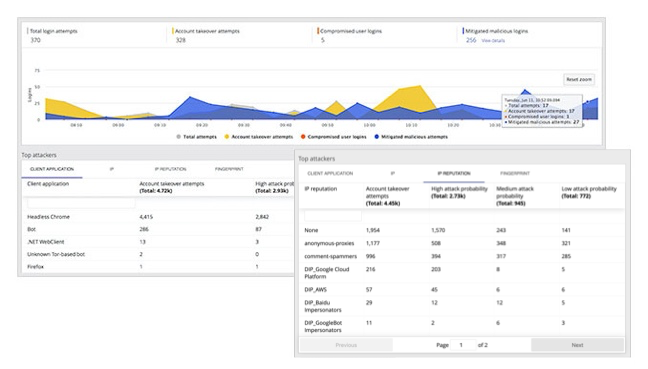 Simplified management and visibility
Account Takeover Protection provides visibility into login activities. See if your sites are under attack, which user accounts were hacked, if user credentials have been made publicly-available, and more.