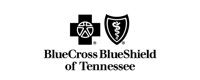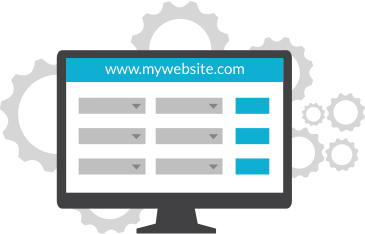 Easy, centralized rule management
New rules are implemented and modified on-the-fly, without any changes to application code. Rules are propagated throughout the Imperva network in seconds. Role-based control is extended to non-technical users.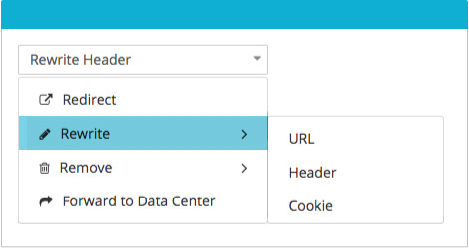 Intelligent content switching
Traffic is auto-redirected based on attributes such as URL patterns, cookies, content of HTTP/S headers and visitor type.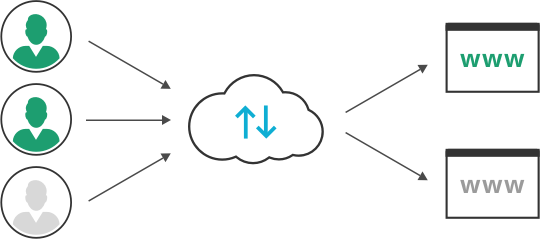 Behavior-based rules
Rules are defined based on visitor behavior, based on customizable rate thresholds and other user-defined parameters.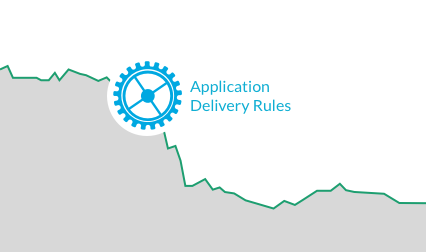 Reduced bandwidth consumption
Connections are offloaded and round-trip times are shortened between your web server and other backend servers.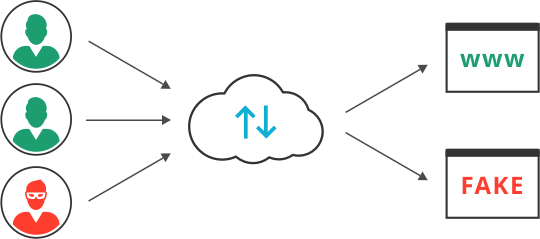 Bad bot misdirection
Our client classification identifies bad or nuisance bots. By using application delivery rules, you can redirect them to other sites or servers to recover server bandwidth and improve response time for human visitors.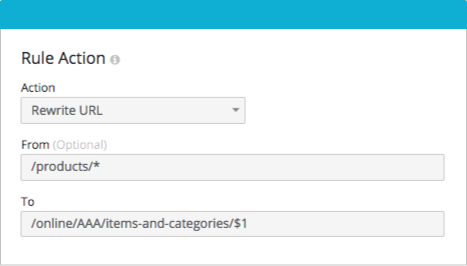 URL beautification
User experience and SEO ranking are improved by clean customer-facing URL addresses.