Securing the Modern API Inventory
Continuous API discovery
While enterprises strive to build value constantly with modern application developments and APIs, security teams need real-time, comprehensive visibility for:
API Inventory: API volumes continue to accelerate
Incomplete API definition or documentation
APIs are changing in production
Shadow APIs
API abuse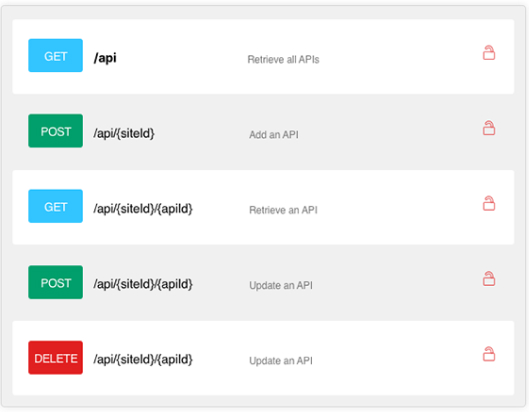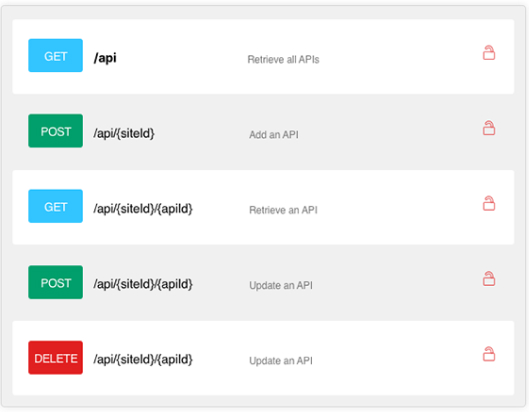 Flexible deployment model
Imperva API Security works across legacy, hybrid, and cloud-native environments—including Kubernetes, AWS Lambda, legacy monolithic apps, standalone microservices, web proxies, or API gateways that integrate with other existing infrastructure. Available with Imperva Cloud Web Application Firewall or independently for comprehensive API visibility & protection.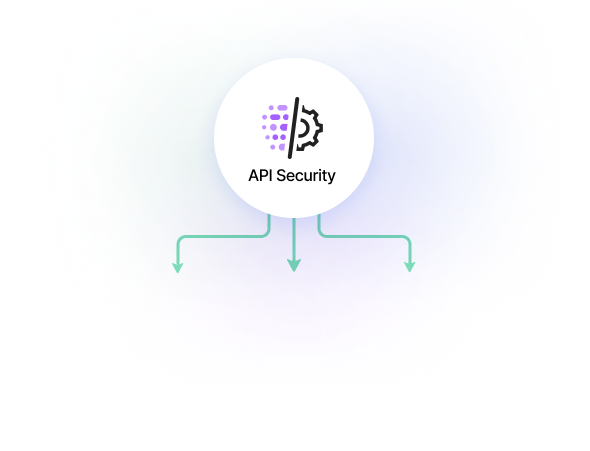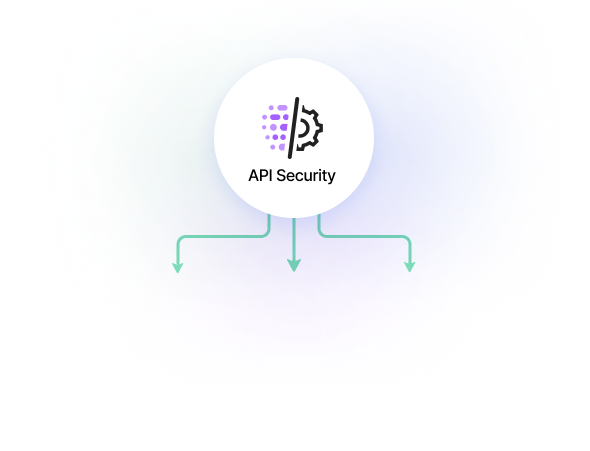 Enable API governance
Gain visibility beyond the API endpoint and underlying payload. This context will help business leaders enforce a governance model and mitigate a potential data breach.