Protect websites from business logic attacks
Business risk reduction
Bad bots affect your business by committing online fraud through account takeover or competitive price scraping. Reduce the adverse business impact and remove bad bot traffic with Imperva's Advanced Bot Protection.
---
27.7% Average bad bot traffic
Deployed for your business
Transform your online business performance with Advanced Bot Protection. Flexible deployment options meet your specific business needs. Use Imperva's Cloud Application Security platform or a Connector to popular technology stacks.
---
65.6% Classified as Evasive Bots
Superior Bot Detection Technology
Advanced Bot Protection gives visibility and control over human, good bot, and bad bot traffic without imposing friction on legitimate users.
Industry leading bot expertise
Protects all access points - websites, mobile apps and APIs
What does Advanced Bot Protection prevent?
Every OWASP automated threat
Account Aggregation
Account Creation
Ad Fraud
CAPTCHA Defeat
Carding
Card Cracking
Cashing Out
Credential Cracking
Credential Stuffing
Denial of Inventory
Denial of Service
Expediting
Fingerprinting
Footprinting
Scalping
Scraping
Skewing
Spamming
Sniping
Token Cracking
Vulnerability Scanning
"Best Industry Leading BOT Expertise"
IT Manager
Securities and Invest Industry
Read more
Gartner® and Peer Insights™ are trademarks of Gartner, Inc. and/or its affiliates. All rights reserved. Gartner Peer Insights content consists of the opinions of individual end users based on their own experiences, and should not be construed as statements of fact, nor do they represent the views of Gartner or its affiliates. Gartner does not endorse any vendor, product or service depicted in this content nor makes any warranties, expressed or implied, with respect to this content, about its accuracy or completeness, including any warranties of merchantability or fitness for a particular purpose.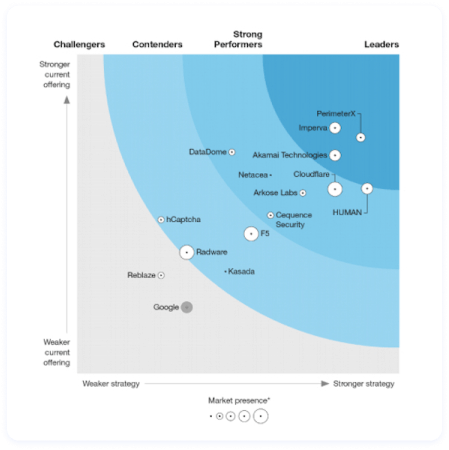 The Forrester Wave™: Bot Management, Q2 2022
The Forrester report states that Imperva is a leader that is strong in both bot detection and attack response.
See Why
DDoS Protection + Bot Protection =
Defense in Depth
DDoS Protection
For volumetric bot attacks that cause downtime.
Advanced Bot Protection
For business logic bot attacks that scrape content and commit online fraud.
Easy and flexible deployment
Cloud App Security Platform
Imperva Advanced Bot Protection is a key component of a comprehensive Web Application and API Protection (WAAP) stack including Imperva's CDN, WAF, DDoS, and Advanced Bot Protection.
Defense in-depth solution
Single stack platform
Better performance and availability
Fast deployment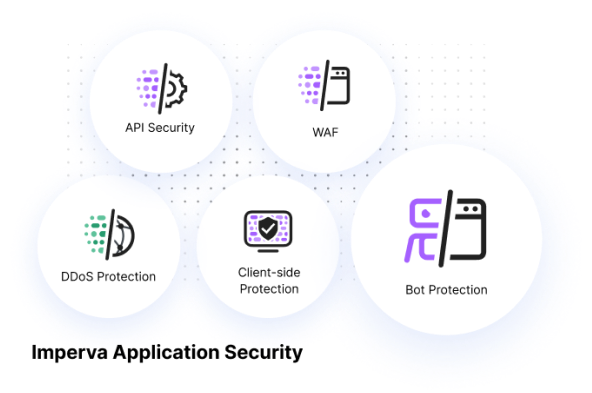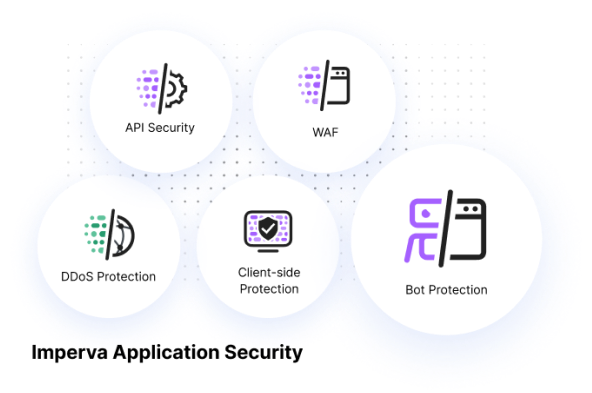 Stand Alone Connectors
Ideal for those who want Advanced Bot Protection to quickly integrate with already deployed popular technologies.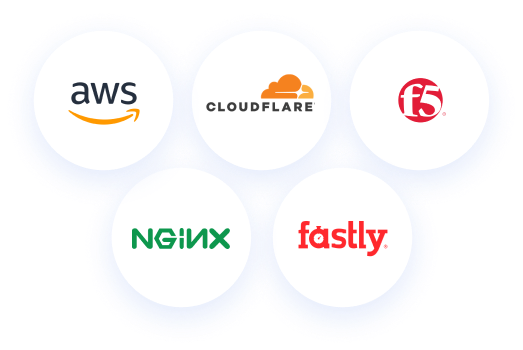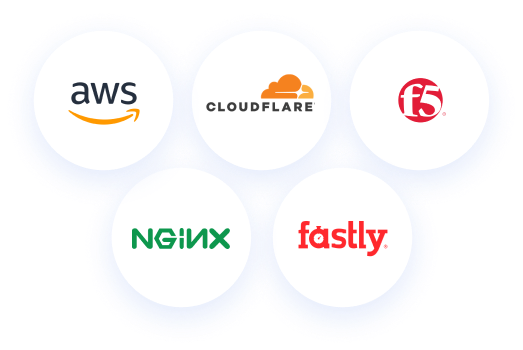 WAF Gateway Integration
Imperva WAF Gateway customers now have access to fully integrate industry-leading bot protection technology into its Web Application Firewall solution, for application and website protection.
Bot Protection for Every Industry
How Advanced Bot Protection works
Advanced Bot Protection secures all your access points and provides you with the choice of multiple response options for incoming bots.
Imperva collects and analyzes your bot traffic to pinpoint anomalies. Our machine learning models identify real-time bad bot behavior across our network and feed it through our known violators database.
Browser validation and advanced automation detection pinpoint malicious botnets hiding behind shared IP space. Rate limits based on device fingerprints — not IPs — provide further protection.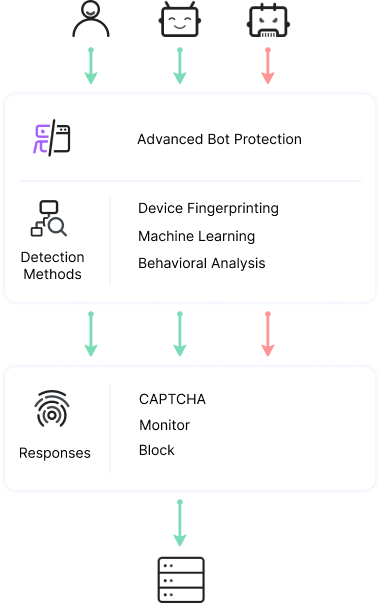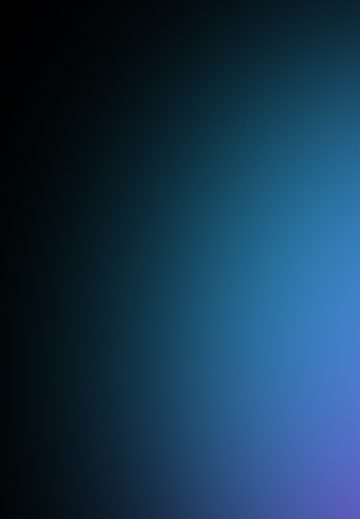 See how we can help you secure your web applications and data